POTB 415: Buy or sell on IU's Big Ten title chances and more with Griffin Gonzalez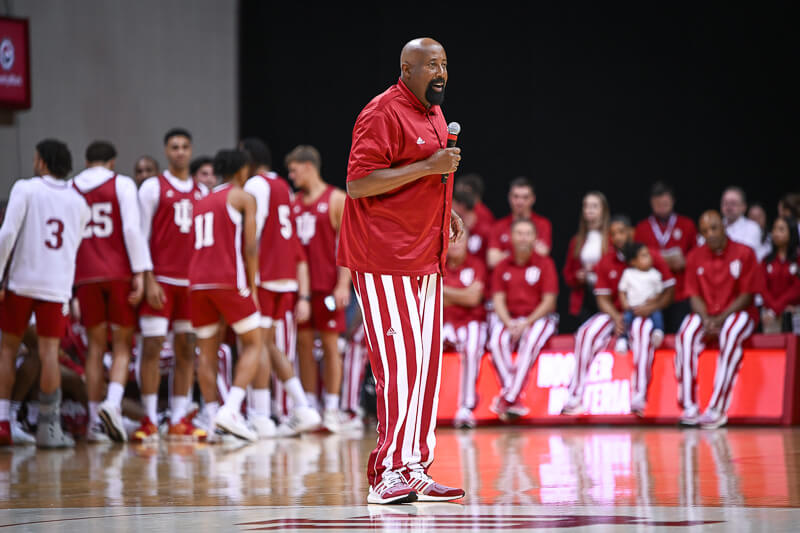 Podcast on the Brink is back for a new episode with host Alex Bozich of Inside the Hall.
On this episode, Bozich is joined by Griffin Gonzalez of WDRB Sports to play some "buy or sell." Among the topics discussed: IU as the Big Ten champion, IU as a top 13 team in the country by season's end, IU as an Elite Eight team and more.
Listen to this week's episode in the audio player below, download the episode or subscribe via Apple Podcasts or Spotify.
If you enjoy the show, please consider leaving us a rating or a review on Apple Podcasts or a rating on Spotify.
Filed to: