Butler hires Thad Matta as head men's basketball coach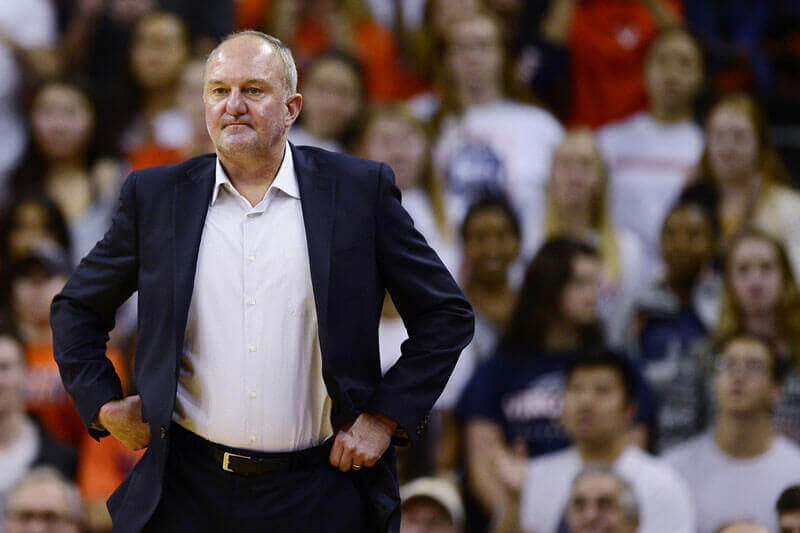 Butler has hired Thad Matta as its men's basketball coach, the school's Vice President/Director of Athletics Barry Collier announced Sunday morning in a release.
After being hired by Indiana in March 2021, Matta served as the Associate Athletic Director for Basketball Administration for the 2021-2022 season.
Matta has made multiple stops at Butler during his playing and coaching careers. He played at Butler from 1987-90. He made stints as an assistant coach for the Bulldogs from 1991-94 and 1997-2000. He also served as a head coach at Butler from 2000-01.
"Butler is a special place, one that Barb, Ali, Emily and I each chose as our school," Matta said in a release. "I'm grateful for the opportunity to return to Butler and lead our men's basketball program. There is a solid foundation in place and I'm confident that Butler will consistently be among the top programs in the BIG EAST. I can't wait to attack the work we have in front of us and to be back on the sidelines at Hinkle Fieldhouse."
Matta also previously served as head coach at Xavier (2001-04) and Ohio State (2004-17). During the 2011-12 season, Matta helped lead Ohio State to a Final Four.
"The success that Thad has achieved at every one of his programs speaks for itself," Collier said in a release. "He is a championship-caliber coach and recruiter who brings valuable experience and contagious energy to Butler. I have seen that personally in Thad as a player, assistant coach and head coach. The Matta Family – Thad, Barb, Ali and Emily – has a deep appreciation for Butler and I know they join all of the Butler community in how excited we are for what's to come."
Filed to: Thad Matta