Sponsored: Homefield launches three new IU designs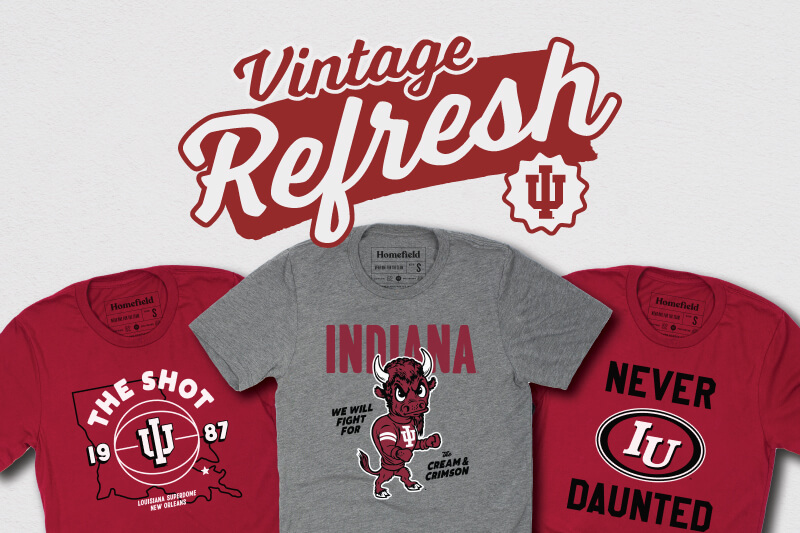 Happy Wednesday, everybody.
Our friends at Homefield launched three new IU designs this morning. If their past launches are any indication, these won't last long.
Here are the three new designs:
– New Bison Design
– Never Daunted IU Oval Logo
– 1987 Vintage IU Basketball National Champs
First-time Homefield customers can save 20% on these designs with the Promo Code BRINK.
Founded by an IU grad, Homefield features premium collegiate apparel out of Indianapolis. Their apparel is incredibly comfortable (we know from experience). Homefield's apparel is officially-licensed with vintage college designs.
Homefield digs through the archives and history of your school to find unique logos, mascots and moments to make thoughtful designs for your school. Homefield's products are printed on high-quality garments with extreme comfort in mind.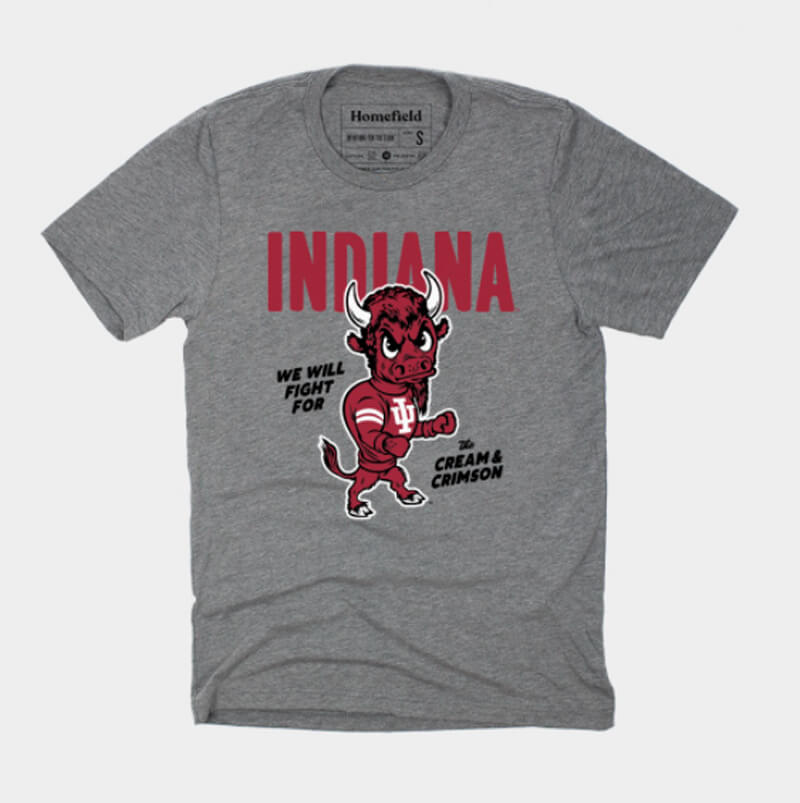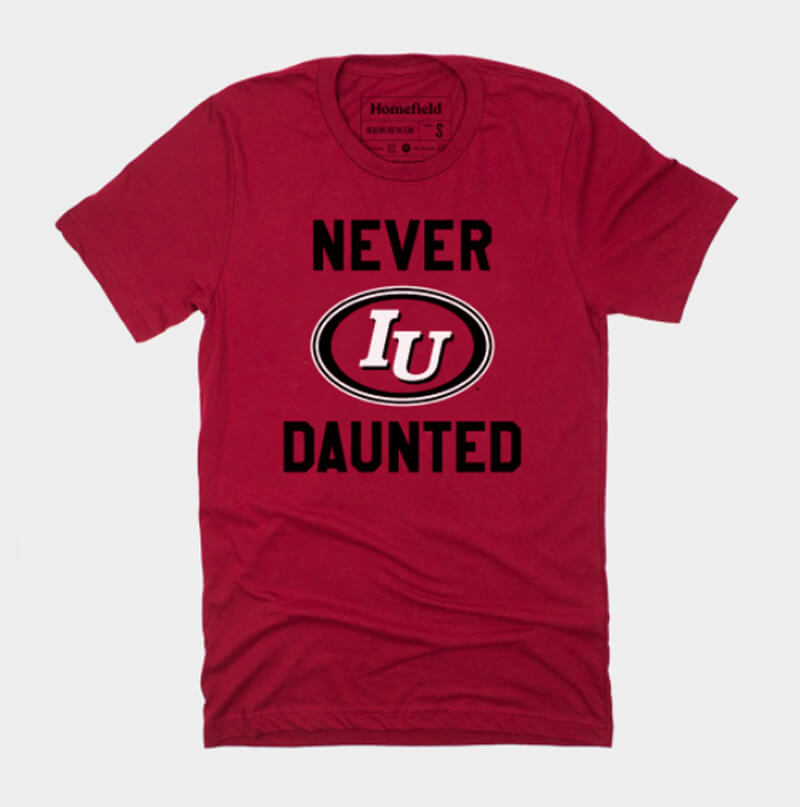 1987 Vintage IU Basketball National Champs