POTB 344: The 2020-2021 schedule and challenges for college basketball with Zach Osterman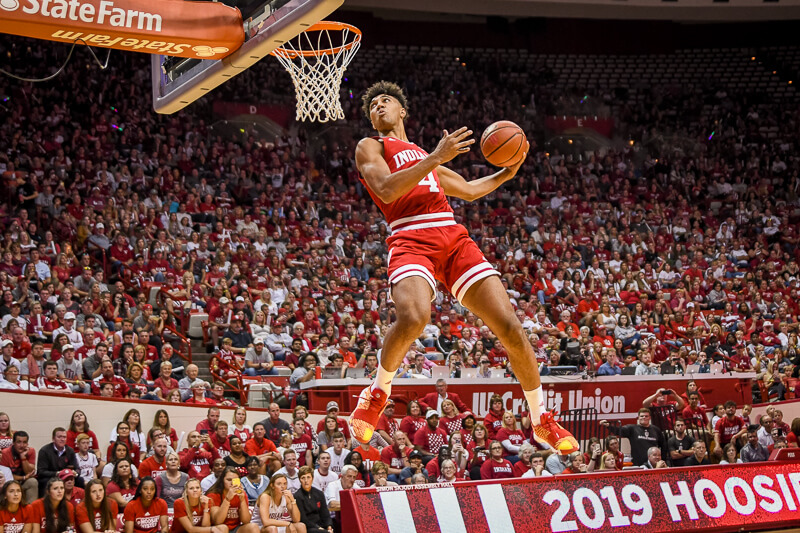 Podcast on the Brink is back for a new episode with host Alex Bozich of Inside the Hall. The show is currently available every other week.
On this week's episode, Bozich is joined by Zach Osterman of The Indianapolis Star to discuss the still not released schedule for the 2020-21 season and the many challenges for college basketball this season. Among the topics discussed:
• Where's the Big Ten schedule?
• Does IU's non-conference schedule set things up for a successful season?
• The KenPom ratings and AP top 25 poll
• Snubs on the preseason all-Big Ten team released this week
• Zach's thoughts on the successful 3-0 start for IU football
And much more. Listen in the audio player below, download the episode, subscribe via Apple Podcasts or Spotify.
Other ways to subscribe:
· iHeart Radio
· Stitcher
· TuneIn
· Overcast 
· Google Play
Filed to: