Maui Invitational confirms move to Asheville for 2020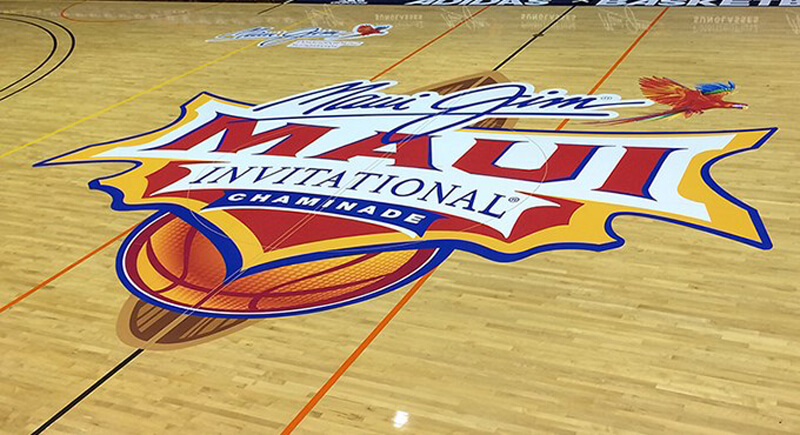 The Maui Invitational has confirmed it is moving from Lahaina, Hawaii to Asheville, North Carolina for its event in 2020 due to the COVID-19 pandemic.
Here's the brief released issued today:
"We're taking Maui to the mainland! For the first time ever, due to the COVID-19 pandemic and schedule changes announced by the NCAA, the Maui Jim Maui Invitational is planning to relocate to Asheville, NC with games to be played at Harrah's Cherokee Center – Asheville operating under the guidance of the North Carolina Department of Health and Human Services for mass gatherings. Tournament dates will be announced shortly. We look forward to bringing the Spirit of Aloha to the mainland."
Harrah's Cherokee Center, which opened in 1994, includes the ExploreAsheville.com Arena, which has a capacity of 7,674. The arena has hosted a variety of concerts and also hosted Southern Conference basketball tournaments in 2012, 2013 and 2014.
Originally, the Invitational was set to take place on November 23-25 in its usual location at the Lahaina Civic Center in Hawaii.
Indiana is scheduled to play in the event along with Alabama, Providence, Davidson, North Carolina, Stanford, Texas and UNLV. The programs bring a combined 214 NCAA tournament bids, 39 Final Four appearances and 13 national championships.
Filed to: 2020 Maui Invitational