POTB 328: Justin Smith transfers, reader mailbag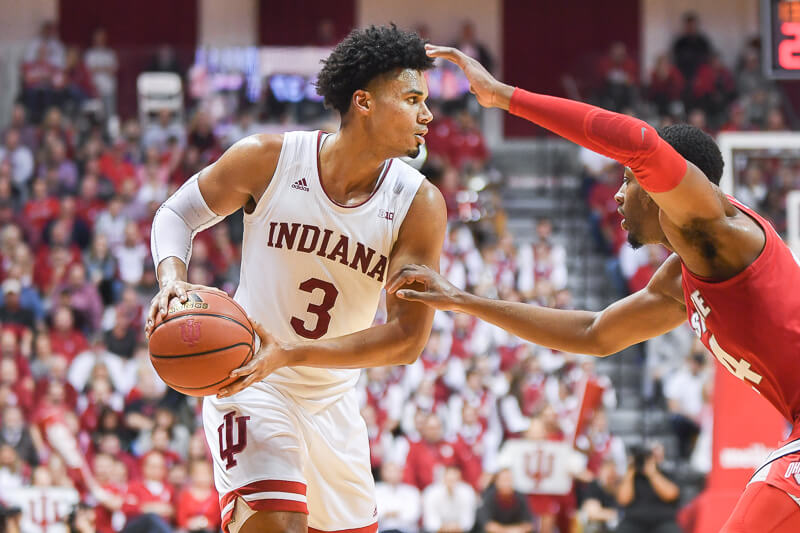 Podcast on the Brink is back for a new episode with hosts Jerod Morris of The Assembly Call and Alex Bozich of Inside the Hall. The show is available weekly.
On this week's episode, Morris and Bozich discuss Justin Smith's transfer and also open up the reader mailbag. Among the topics discussed:
• Alex and Jerod give their thoughts on Smith's departure and what it means for him and IU's team next season
• How Smith's departure could open up things offensively
• Will we look back on Smith's transfer as a positive or negative for IU?
• What will Khristian Lander's role be as a freshman?
• What will the voluntary offseason workouts look like?
• What are potential starting lineups for IU next season?
• What will Alex and Jerod do if there's no college hoops next season?
And so much more. Listen in the audio player below, download the episode or subscribe via Apple Podcasts.
Other ways to subscribe:
· Spotify
· iHeart Radio
· Stitcher
· TuneIn
· Overcast 
· Google Play
Filed to: Justin Smith