2019 Indiana Basketball Recruiting Board
The 2019 Indiana Basketball Recruiting Board is a collection of information on recruits that Indiana is believed to be recruiting for its 2019 class.
(Previous Indiana basketball recruiting boards are available here.)
Information that appears on school lists is collected from public recruit profiles on ESPN, Rivals, 247Sports and various news outlets. School lists only denote reported interest, not offers. The board should not be considered a complete list of prospects being recruited and is not endorsed by Indiana University.
If there is a prospect we should consider adding, please drop us an email at [email protected].
Projected class size: 4
Last updated: Final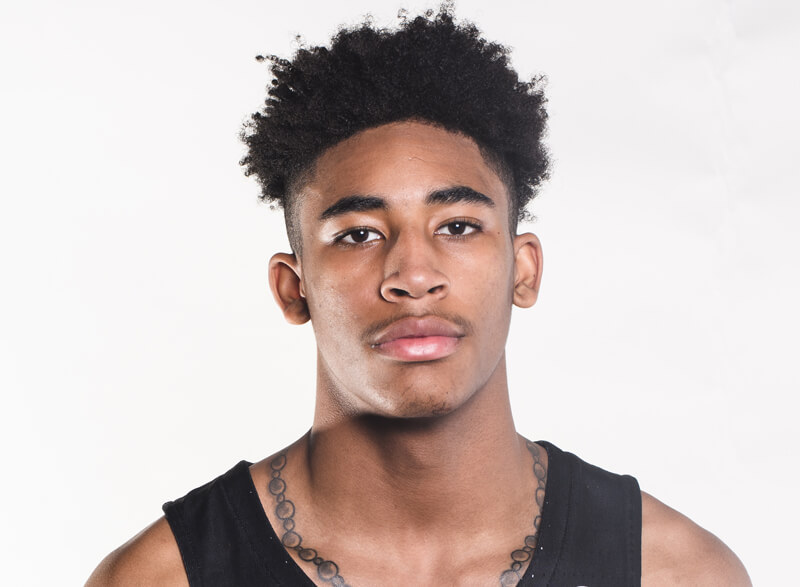 Armaan Franklin (Signed National Letter of Intent)
Combo Guard, 6-4, 185 pounds, Cathedral, Meanstreets
247Composite ranking: 3-star (145)
Twitter: unkle44artty
Notes: One of the state's top prospects in the class of 2019, Franklin added a scholarship offer from Indiana during an unofficial visit in June and committed to the Hoosiers this fall as the first member of IU's recruiting class. He chose the Hoosiers over Purdue and Xavier and signed in November.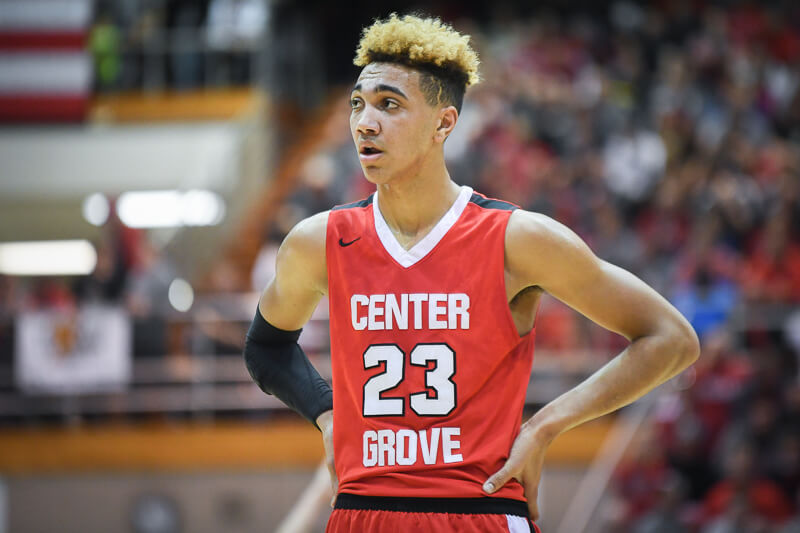 Trayce Jackson-Davis (Signed National Letter of Intent)
Forward, 6-9, 215 pounds, Center Grove, Spiece Indy Heat
247Composite ranking: 4-star (29)
Twitter: TrayceJackson
Notes: Jackson-Davis was a priority for the Indiana coaching staff for over a year and committed and signed his National Letter of Intent with the Hoosiers in November. Jackson-Davis was named a McDonald's All-American and led Center Grove to a semi-state appearance.