The Matchup: Previewing Indiana-Duke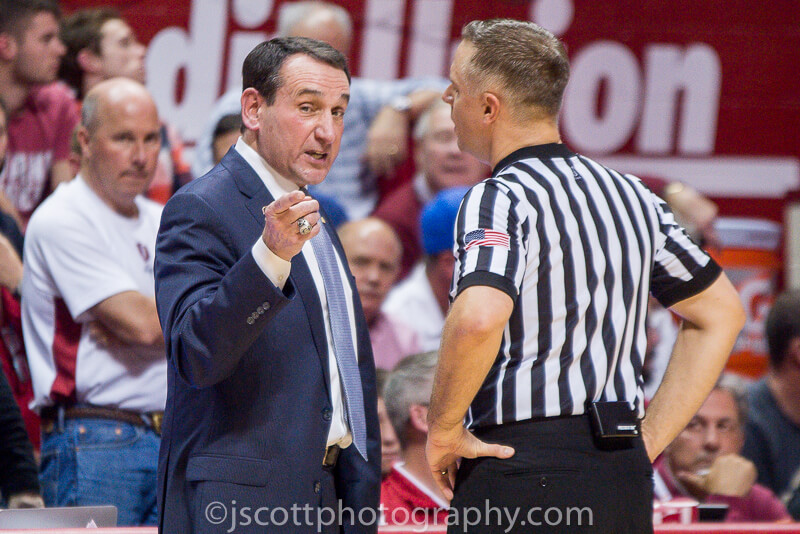 Editor's note: Throughout the 2018-19 season, Seth Tow and Ben Ladner will host "The Matchup," a podcast previewing Indiana's upcoming games. The episodes will be available on the Podcast on the Brink feed.
In this edition of The Matchup, Seth and Ben dive deep into Indiana's matchups against Duke.
Topics discussed include:
• Who will guard Zion Williamson?
• Why a Zach McRoberts return would be critical
• How Indiana will defend ball screens against a team with so many weapons
• What Gonzaga did offensively in its win over Duke that IU could replicate
• Why the Tre Jones/Rob Phinisee matchup looms large
• Which team has more to gain and more to lose in this matchup
Listen in the audio player below, download the episode or subscribe via iTunes.
Other ways to subscribe:
· Spotify
· iHeart Radio
· Stitcher
· TuneIn
· Overcast
· Google Play
Filed to: