Sponsored: Get 25% OFF All Homefield IU Apparel Today Only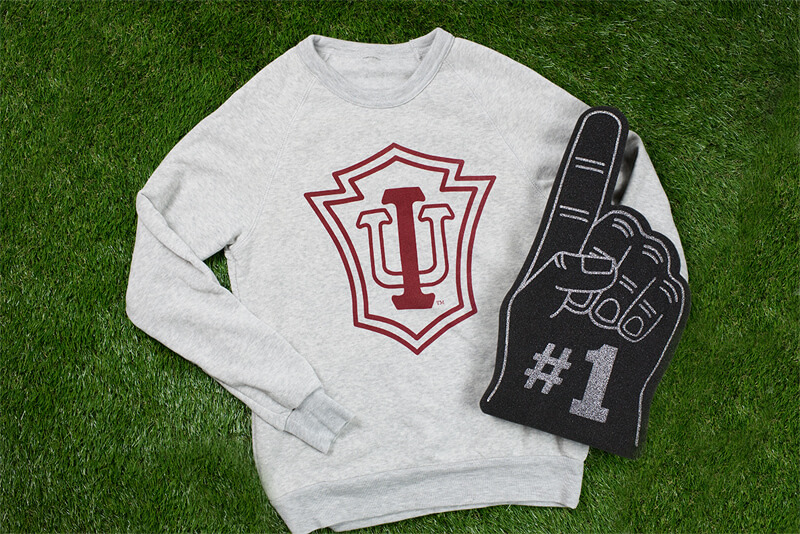 This post is sponsored by Hoosier Proud and Homefield.
Thanks mainly to the support of incredible Hoosiers like you, Hoosier Proud's founder Connor was able to quit his day-job to go full time into his passion: incredibly comfortable apparel.
We're now taking collegiate apparel, including IU gear, and branching it out into its own brand, Homefield, which launched yesterday.
For all your incredible support, we wanted to offer an exclusive 25% discount on all IU Homefield apparel to Inside the Hall readers. The deal is good for today only, so act fast!
CODE: ITH25