POTB 230: Bart Torvik on advanced stats, Big Ten, Wisconsin and Indiana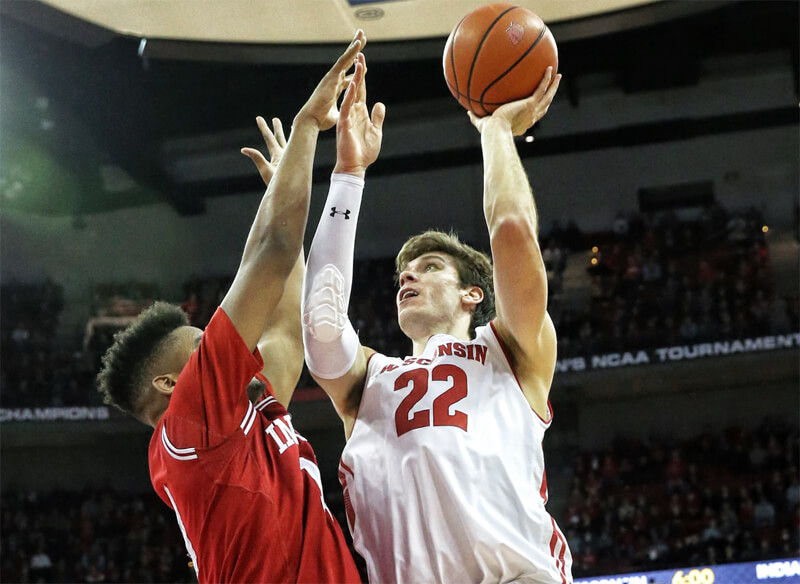 Podcast on the Brink is back for a new episode with hosts Jerod Morris of The Assembly Call and Alex Bozich of Inside the Hall. The show is available weekly.
In this week's show, Morris and Bozich are joined by Bart Torvik, creator of the T-Rank for advanced college basketball analytics.
Among the topics discussed:
· The niche that the T-Rank fills in college basketball statistics
· Why Bart feels that the average fan should care about tempo-free stats
· How Bart goes about putting together the preseason rankings
· Teams that Bart feels stand out as maybe over or under ranked right now in his preseason rankings
· How a five-star talent like Romeo Langford figures into Bart's projections
· What Bart feels is the most overrated stat and the most under utilized stat
· Bart's thoughts on when Indiana will beat Wisconsin again and also his thoughts on the Badgers going into next season
· Why Wisconsin fans view Archie Miller as more formidable than Tom Crean
· How Wisconsin fans remember Bo Ryan and what he accomplished in Madison
· The Big Ten teams that intrigue Bart going into next season
· Bart's thoughts on Indiana going into next season
And much, much more. As always, feel free to drop the show a note at [email protected].
Listen in the audio player below, download the episode or subscribe via iTunes.
Other ways to subscribe: iHeart Radio, Stitcher, TuneIn, Overcast and Google Play.
Filed to: Podcast on the Brink