Film Session: Tennessee Tech
Now in his second year in the cream and crimson, Zach McRoberts hasn't been known as an offensive player.
But he's had a coming out party of sorts the last two games. McRoberts scored nine points on Monday night and then eight against Tennessee Tech on Thursday night.
Against the Golden Eagles, McRoberts slashed to the basket for a score and an assist, and also pumped in two 3-pointers.
We'll take a look at how he got it going in the latest edition of Film Session:
With McRoberts parked in the right corner, Juwan Morgan sets a ball screen for Josh Newkirk. Newkirk takes space to his left and into the lane instead: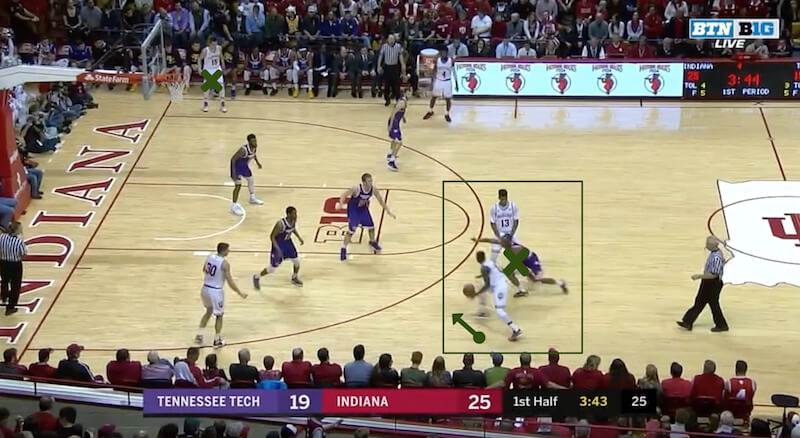 Once through the paint, he finds McRoberts in the right corner: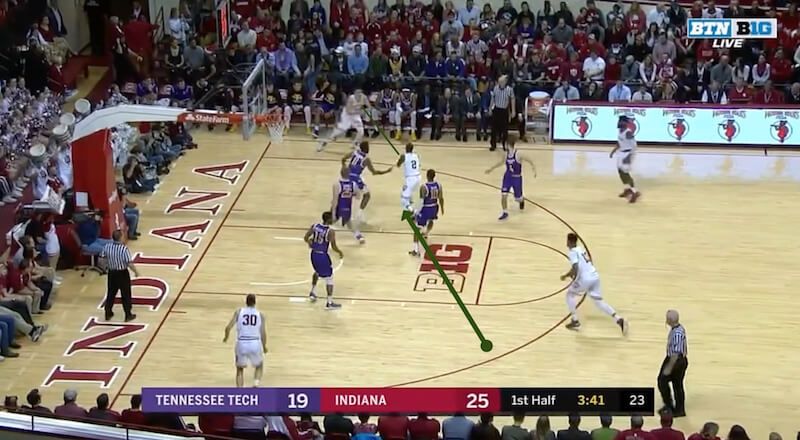 McRoberts dribbles out of the corner and to the wing and looks for a posted-up Morgan: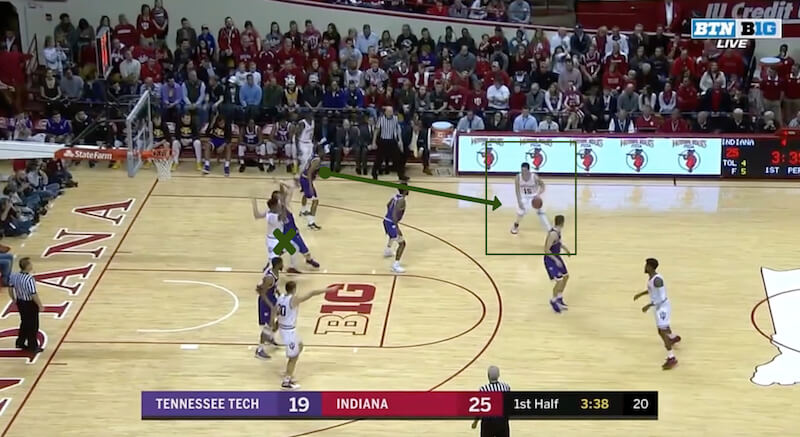 The pass comes: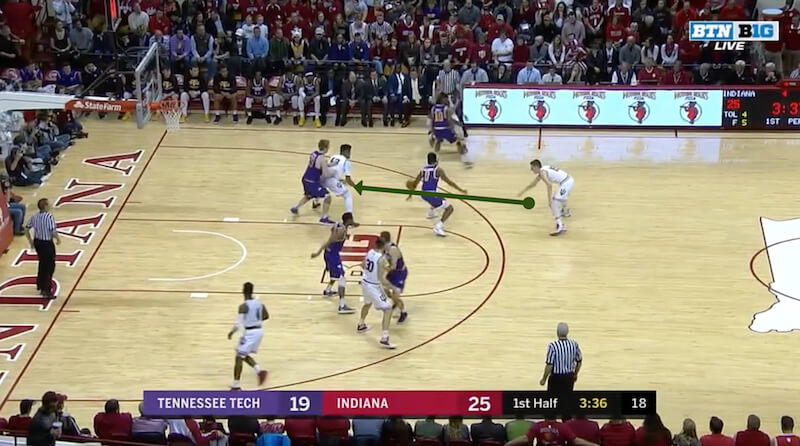 With Morgan no doubt an emphasis for the Golden Eagles on defense, Shaq Calhoun slides down to double team him. McRoberts cuts behind him into the paint: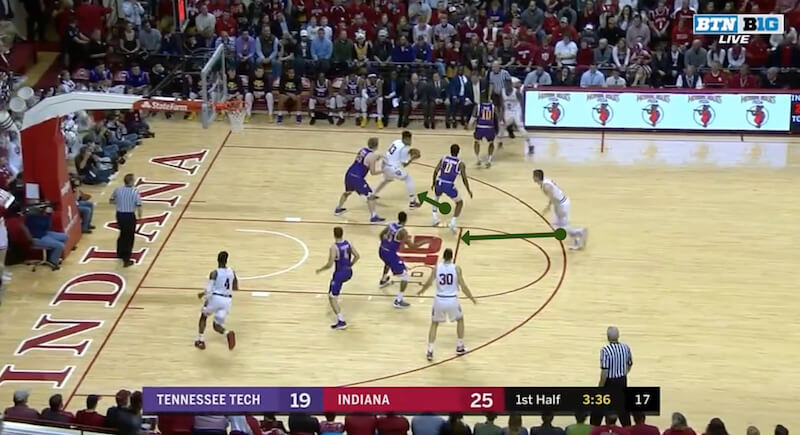 The pass comes as Curtis Phillips slides over to try and impede McRoberts: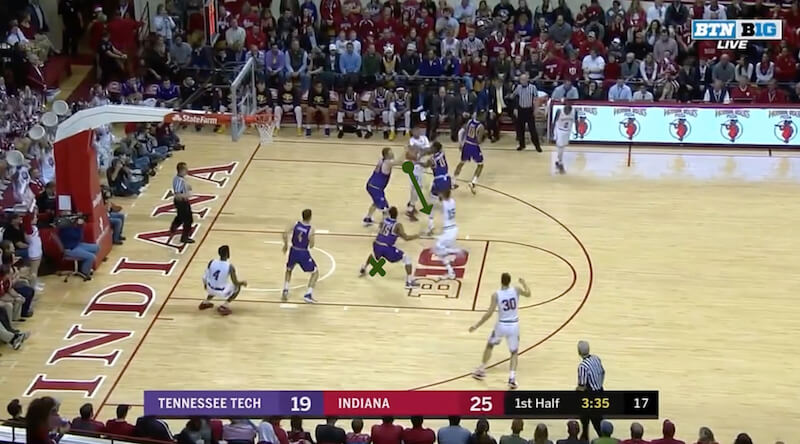 But he barrels through, hits the bucket and is fouled: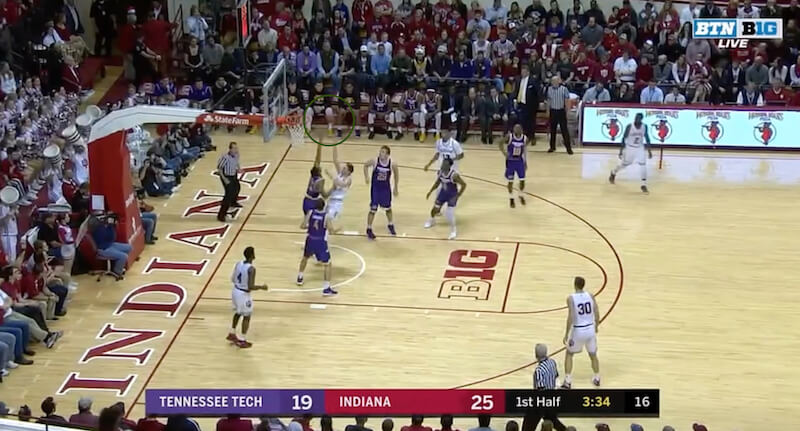 McRoberts missed the ensuing and-1 attempt.
Video:
Continue to page 2 to see another McRoberts cut to the basket:
Filed to: Tennessee Tech Golden Eagles, Zach McRoberts