State of the Hall: October 26, 2017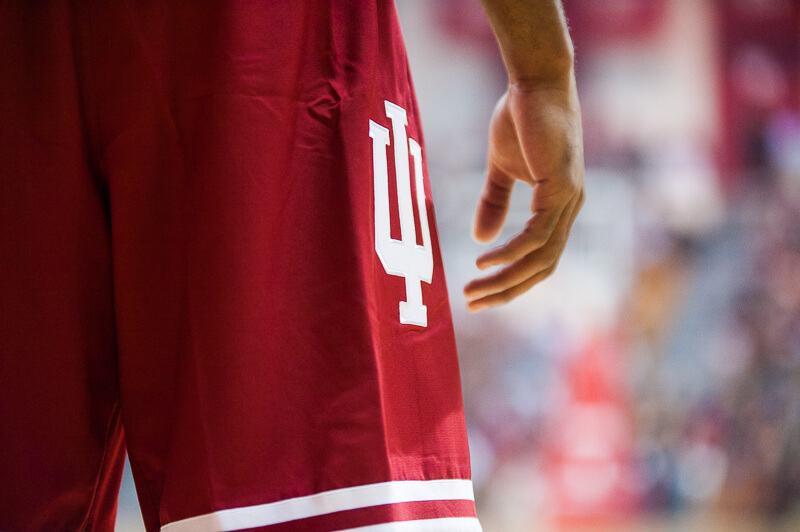 It's been 366 days since our last State of the Hall post and plenty has changed with IU basketball and the site in that time.
As we prepare to cover our 11th season of Indiana basketball (and seventh from press row), we want to thank those who have been reading us since June of 2007 as well as every reader who has joined us along the way. The community continues to grow and we're on track for our biggest traffic year to date. Thank you for the support.
Our staff for the 2017-2018 season will consist of editors Alex Bozich and Ryan Corazza, photographer Jamie Owens and IU senior Josh Margolis, who returns for his second season with the site.
In the early years of the site, our "state of the hall" posts were a call for donations as we attempted to provide more comprehensive coverage by traveling to road games, the NCAA tournament and various grassroots basketball events. We stopped accepting donations in 2012 with the launch of the premium forum.
Those who regularly visit and use the forum know that we did a complete design overhaul earlier this fall to make it more modern and provide a better experience for mobile users. Forum users were instrumental in that process and we were able to use a lot of the feedback received to continue improving the look in the weeks after launching the new look.
We encourage anyone who covets more in-depth discussion and interaction with the Inside the Hall staff to give the forum a try. Not only does supporting the forum allow us to continue to do things like travel regularly to road games and various AAU events, it is also a passionate community of knowledgable Indiana fans.
In addition to the forum, there are other ways to support the site with the start of the season just 15 days away.
We are now partnered with HoosierProud.com for Inside the Hall t-shirts. These shirts are super soft and are made from 100 percent cotton with the exception of the heather colors, which contain polyester.
If you're in the market for tickets to a game this season, our schedule page has links to the Seatgeek marketplace for nearly every game. Through an affiliate deal with Seatgeek, using the links from the schedule page to purchase tickets via Seatgeek will help directly support the site.
For Podcast on the Brink listeners, we ask you to consider leaving a review on our iTunes page. You can also follow us on Twitter, Facebook and subscribe to our YouTube channel, which offers free IU basketball video content.
We've also partnered with The Assembly Call for a weekly newsletter, which you can sign up to receive for free at this link.
And finally, we again wanted to share a few brief thoughts on the state of our industry. The reality is that it's become harder to survive as an independent publisher and one significant challenge that all independent publishers face is ad blocking.
We are able to continue to provide all of our content for free on the main site because of advertising, so it's important to us that our readers understand the potential impact of ad blocking on our sustainability.
While we understand that it is an individual's choice to block ads, we also ask that you seriously consider adding us to your whitelist if you are using a tool to block ads. Many publishers are moving to strategies like blocking content for those using ad blocking, which is not a course of action we want to take.
Again, thank you for reading Inside the Hall and we look forward to bringing you the best IU basketball coverage possible.
Filed to: