POTB 195: Recruiting scandal rocks college basketball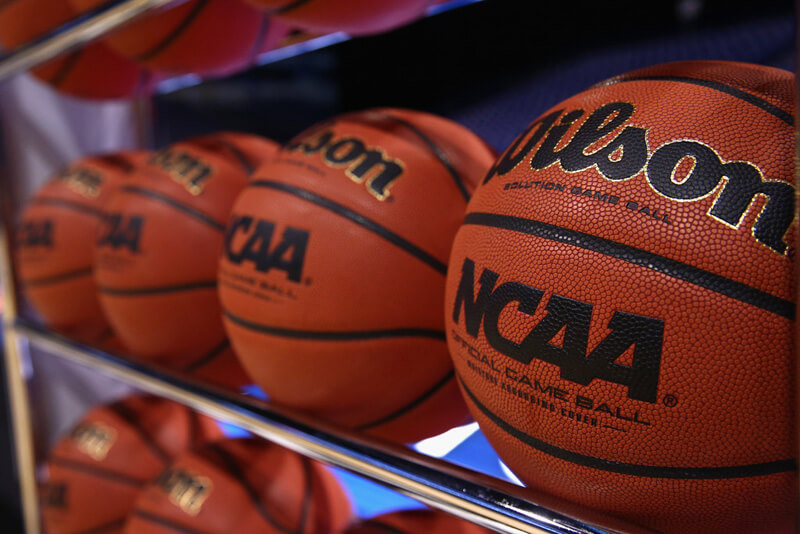 Podcast on the Brink is back for a new episode with hosts Jerod Morris of The Assembly Call and Alex Bozich of Inside the Hall. The show is available weekly.
In this edition of the show, Morris and Bozich are joined by a pair of guests to discuss the bribery scandal that has rocked the college basketball world. From a Louisville perspective, Zach McCrite joins us to discuss this week's news and from a broader NCAA perspective, Zach Osterman of The Indianapolis Star also joins the show to discuss the scandal.
Among the topics discussed:
· A recap of yesterday's news and what's happened over the last 24 hours
· The impact of this story at Louisville
· How it impacts this year's team at Louisville (an Indiana opponent this season)
· Who Louisville could realistically get to coach the team this season
· Kenny Johnson's involvement
· Whether Indiana fans should have any concern
· Where this story will end and what's next
· The recruiting impact moving forward from this scandal
And much, much more. As always, feel free to drop the show a note at [email protected].
Listen in the audio player below, download the episode or subscribe via iTunes.
Other ways to subscribe: iHeart Radio, Stitcher, TuneIn, Overcast and Google Play.
Filed to: Podcast on the Brink