Q & A: Dave Burhenn, author of "Miller Time"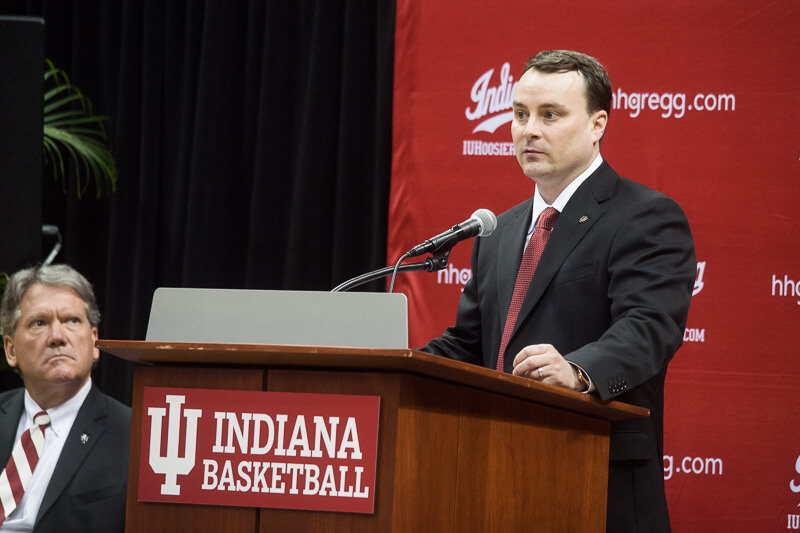 Bozich: What do you think is the biggest thing that Sean and Archie took from John to apply to their coaching careers? How much of John do you see in Archie?
Burhenn: I wouldn't have been a Dayton fan if it wasn't from watching Archie on TV just out of curiosity, but watching him, what I notice is that it's very old school. It's very non-flashy.
Dayton could be down at halftime, but after watching for a few season, I wouldn't be worried at all because the mantra seems to be 'just do your job.' And if you do your job often enough and consistently enough, things are going to work out.
They'd be down at halftime and come back and win often. Even keeled, keep grinding away every minute. That's what I see in Archie when he's coaching. It's the same with John.
They also insist on respect. There's not going to be taunting or any of that stuff, show boating. They take care of that right away.
Bozich: What stood out to you after seeing some highlights of Archie's introductory press conference at Indiana?
Burhenn: I think they've seen so much as a family, that he's not going to be scared. I heard John say at the gym yesterday, 'he's reaching the top of the mountain. Indiana is the place to be.'
With Indiana basketball being everybody's way of life out there, the only thing I can compare that to here is here, during football season, I'll go to church and the priest will have a Steelers thing on his vestment. They bleed football here.
And I think that's going to be the same thing in Indiana for basketball. I can't speak for Archie, but I think he's thinking, 'wow, this is exactly where I want to be.'
Bozich: Is there anything about Archie that people don't know that maybe they should know?
Burhenn: I just think a lot of people are going to relate him. You're going to get a midwest, hard working family. Non-flashy. People are going to expect him to do a lot immediately, but I can guarantee you, with that family's background, no one will outwork him.
The main thing with the Miller's is that they are going to outwork you.
Bozich: How much do you think John will be around the Indiana program?
Burhenn: The man just turned 74 years old and he's at his gym every day. From anywhere from six to 10 hours a day. I recently said to him, 'coach, we've got Dayton at this time tonight and Arizona at this time tonight, what are you going to be watching?'
And he said to me, 'I've got my ninth grade girls tonight, I'm coaching them.'
He's more worried about about his AAU girls team than that. Being around the guy, it just makes you want to be better yourself.
Pages: 1 2
Filed to: Archie Miller