POTB 163: The current state of the Hoosiers and what's next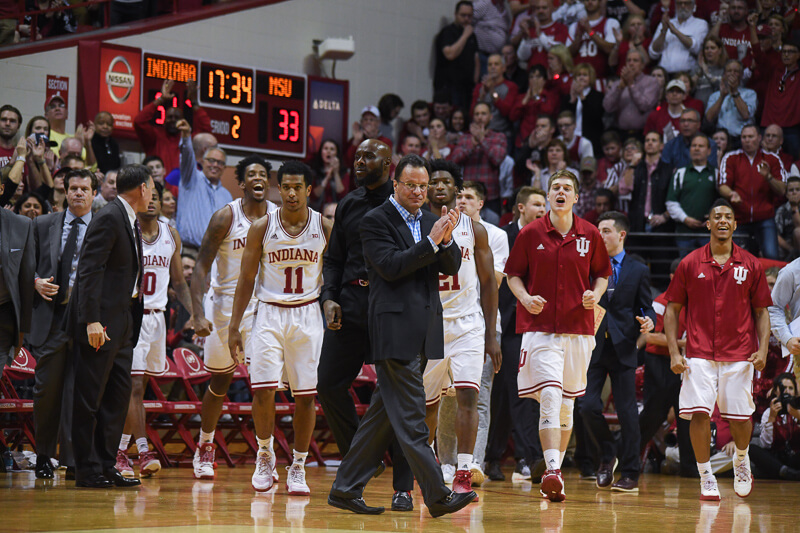 Podcast on the Brink is back for a new episode with host Jerod Morris of The Assembly Call. The show is available weekly during the season.
In this edition of the show, Morris and Inside the Hall editor Alex Bozich are joined by Rick Bozich of WDRB.com, to discuss where things stand for Indiana and what's next. Among the topics discussed:
· Where things have gone wrong for Indiana
· How defense and turnovers have defined the season
· How big the loss of Collin Hartman was for Indiana
· Indiana's stretch of play in late December and early January
· Tom Crean's comments following the loss against Michigan
· Positives, if there are any, coming out of the last six games
· The development of Thomas Bryant
· What's next for Indiana?
· A fair standard to expect for Indiana basketball
· The current state of the Big Ten
· What to expect the rest of the way for the Hoosiers
And much, much more. As always, feel free to drop the show a note at [email protected].
Listen in the audio player below, download the episode, subscribe via iTunes or subscribe to the RSS feed.
Filed to: Podcast on the Brink