POTB 155: Big Ten play coming, where does IU stand?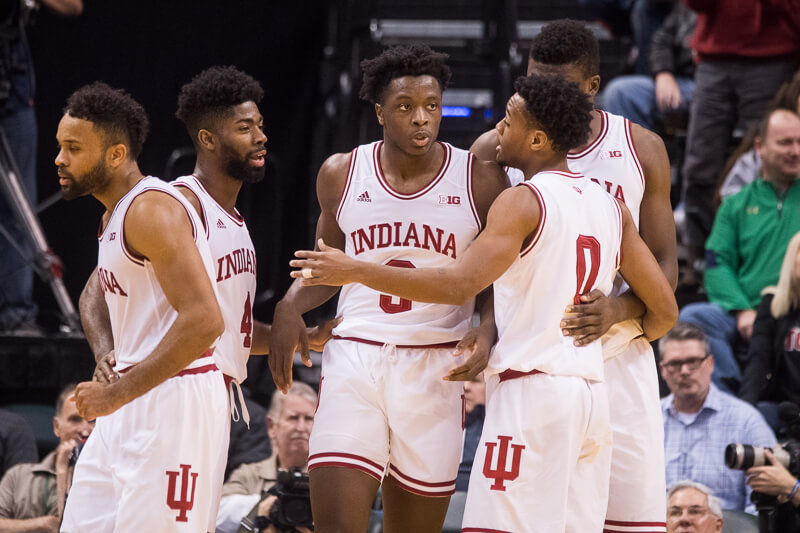 Podcast on the Brink is back for a new episode with host Jerod Morris of The Assembly Call. The show is now available weekly during the season.
In this edition of the show, Morris and Inside the Hall editor Alex Bozich are joined by Ryan Corazza of Inside the Hall. Among the topics discussed:
· Indiana's 3-point shooting
· OG Anunoby's performance against Delaware State
· Anunoby finding ways to play through adversity moving forward
· Whether it is fair to hold Anunoby to a high standard
· Things that jumped out in the film from the Butler loss
· The roles of Josh Newkirk and Robert Johnson
· Indiana's offense and what's missing
· Defensive improvement and shot blocking
· Bench play and IU's depth
· Where Indiana stands after 11 games
And plenty more. As always, feel free to drop the show a note at [email protected].
Listen in the audio player below, download the episode, subscribe via iTunes or subscribe to the RSS feed.
Filed to: Podcast on the Brink