Site News: User blocking now available in the comments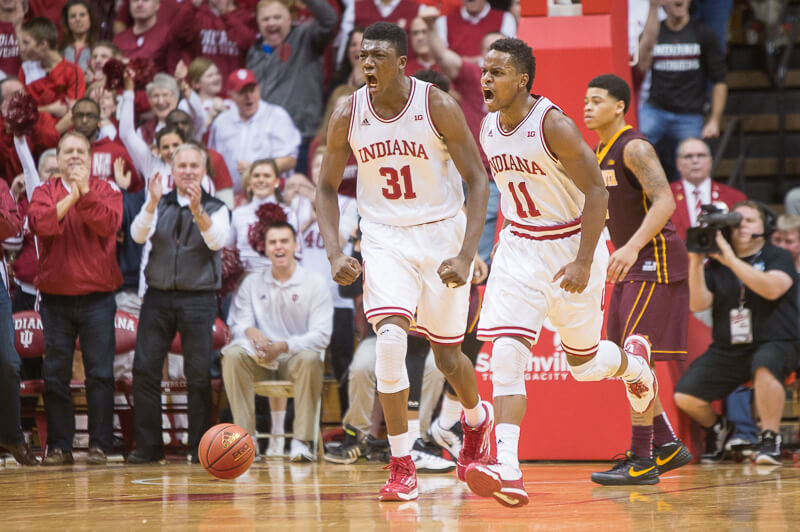 One of the biggest challenges for those who moderate comments on Inside the Hall is the inevitable dustup that occurs between members of the community.
Inside the Hall continues to grow as we approach the nine-year anniversary of our launch date as nearly 300,000 comments have been posted today.
Today, we're happy to announce that our commenting platform, Disqus, has launched user blocking. We realize that spam, trolling and personal attacks only hurt the user experience on Inside the Hall, so we wanted to take a few minutes to introduce this new capability.
As pointed out in this blog post over at Disqus, here's a quick run down of how it works:
How do I block and unblock users?
There are two methods:
No. 1: Via the comments:

No. 2: Via the profile: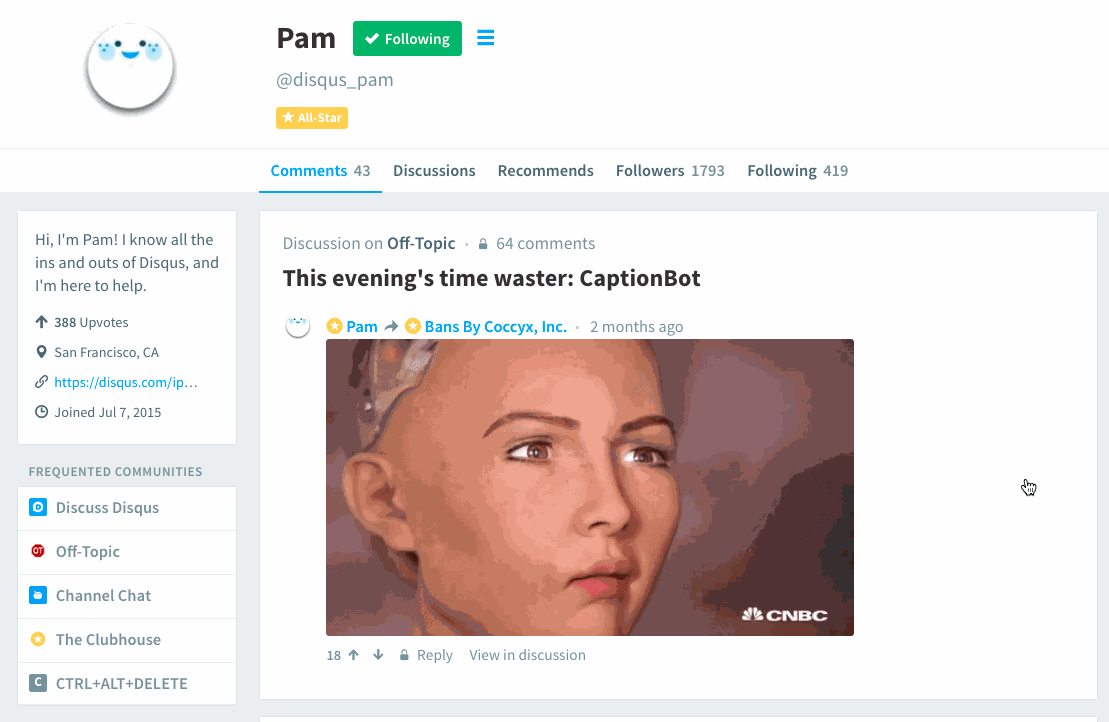 But, wait, what if I no longer want to block someone?
Head on over to the blocking section of your user settings and remove them from your blocked list: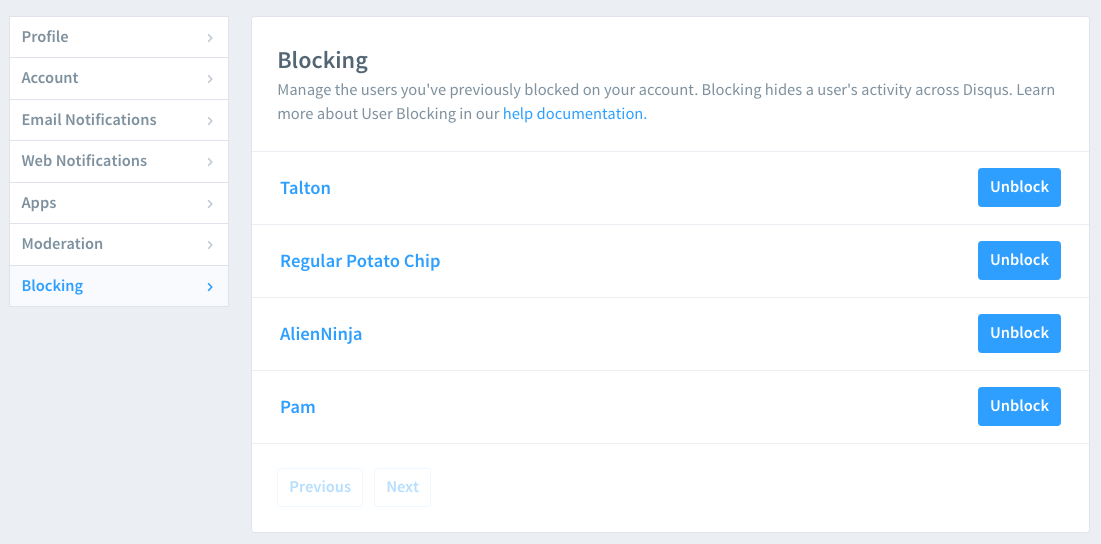 This feature doesn't replace flagging comments, but it does allow for users to take immediate action if they no longer wish to interact with someone in the community.
As Disqus points out, "This is not a feature intended to end all harassment, trolling, and spam across Disqus, but it is an important step forward. Ultimately, this feature empowers you to improve your own experience and provides an alternative to flagging as the only means to removing disruptive content."
Happy Friday.
Filed to: Disqus