POTB 127: Combine invites, Big Ten program rankings discussion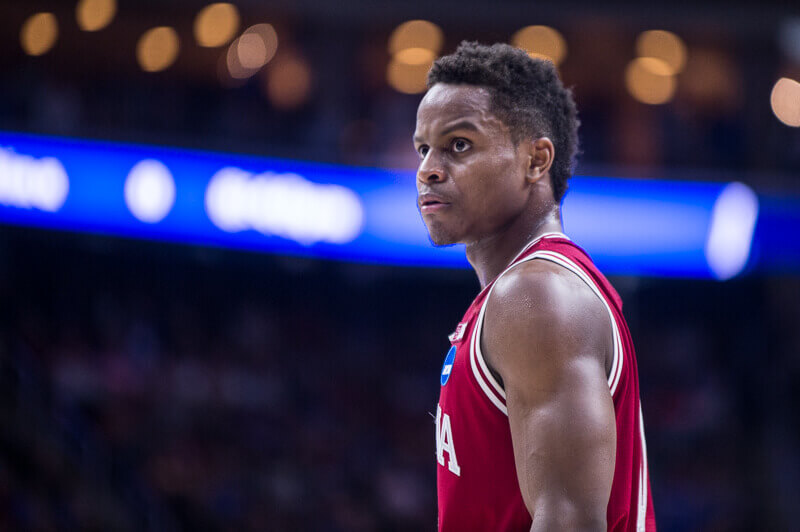 Podcast on the Brink is back for another episode with host Jerod Morris of The Assembly Call. The show is currently available weekly. You can access a full archive of episodes here.
In this edition of the show, Morris and Inside the Hall editor Alex Bozich discuss the NBA draft combine invites and the recent piece on the site which ranked the Big Ten programs over the last five years.
Among the topics discussed:
· Whether it's a surprise that Yogi Ferrell was only an alternate for the combine
· What's next for James Blackmon Jr.
· Background for the Big Ten rankings piece
· Whether it was a surprise Indiana was fifth on the list
· What surprised Jerod and Alex when looking at the results
· The consistency of Michigan State and Wisconsin
· Which programs are trending up in the league and which programs are trending down
And plenty more. As always, feel free to drop the show a note at [email protected].
Listen in the audio player below, download the episode, subscribe via iTunes or subscribe to the RSS feed.
Filed to: Podcast on the Brink