Indiana offers JUCO forward Freddie McSwain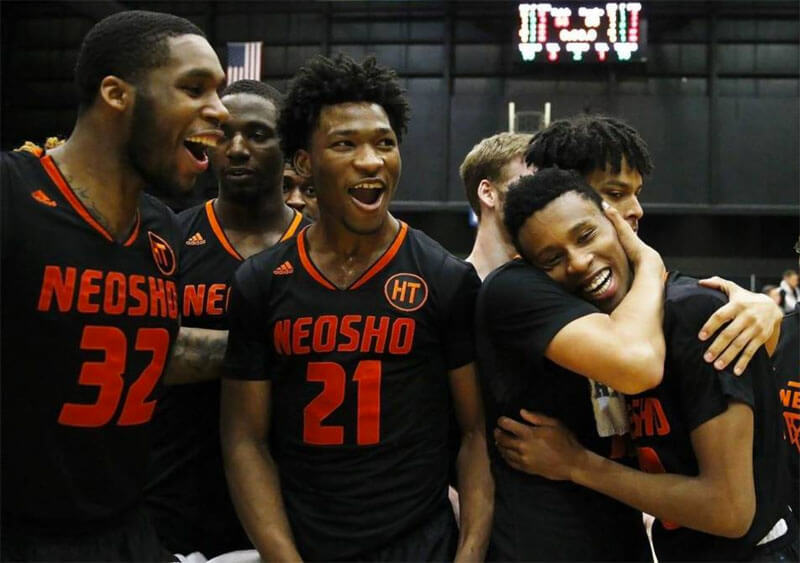 Freddie McSwain, a 6-foot-6 forward who played the previous two seasons at Neosho County Community College (Kan.), was offered a scholarship by Indiana on Tuesday.
Tom Crean watched McSwain (pictured wearing jersey No. 21) on Tuesday, according to the Chanute Tribune, a small newspaper in Kansas.
"We've been talking for a while," McSwain told Inside the Hall on Wednesday. "They are a great coaching staff. They've been telling me they love my game. They told me I don't know how good I really can be and they believe in me."
Neosho's season ended in the second round of the National Junior College Athlete Association tournament with a 73-72 loss to Gillete College on March 15.
McSwain had a team-high 19 points and 11 rebounds in the loss for Neosho, which finished the season 30-6.
A native of Hinesville, Georgia, McSwain was named the Region VI tournament MVP as a sophomore at Neosho and was also named first team All-KJCC and first team All-region.
In a 66-58 upset win over Hutchinson (Kan.) in the Region VI final on March 3, McSwain scored a game-high 17 points, including 12 in the second half.
According to Neosho's website, McSwain averaged more than 14 points and eight rebounds per game this past season and shot 54.2 percent from the field.
Among the schools recruiting McSwain, who has two years of eligibility remaining, are Auburn, Kansas State, East Carolina, Bradley, Middle Tennessee State, Illinois State and several others.
"There are a lot of schools," McSwain said. "It's all new to me but I visited Bradley. That was my first one. I'm going to visit Kansas State and Indiana should be the next visit."
Filed to: Freddie McSwain