Tom Crean talks North Carolina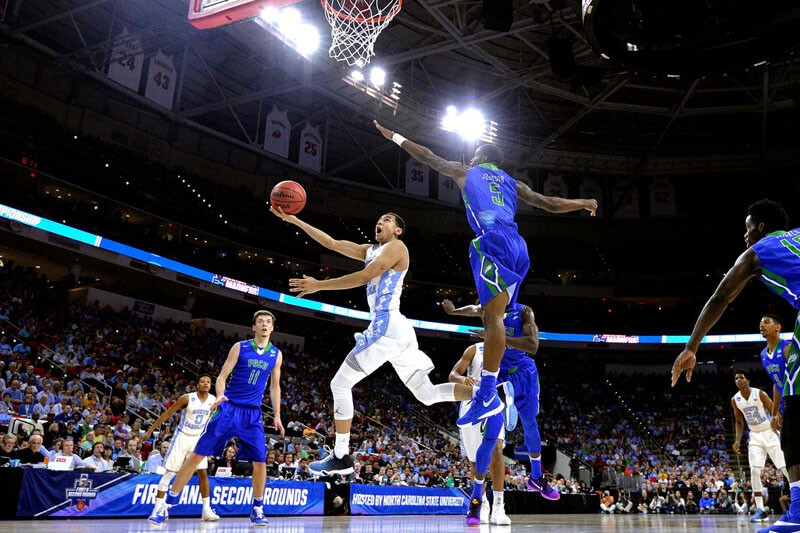 Indiana coach Tom Crean was a guest on the Dan Dakich Show on 1070 The Fan earlier this afternoon and was asked for his thoughts on Friday's opponent, North Carolina.
Here's a full transcript of what Crean had to say about the top-seeded Tar Heels when asked about the challenges they'll present for the Hoosiers:
"The length and the glass, there's no question. Watching them the way we have, their transition is … we always, in our mind, the best transition in our league is Iowa and Michigan. I know ours is good, but I always think Iowa and Michigan. And a lot of times, Michigan State's transition especially when they run after a made basket.
"North Carolina is at another level from that because they have so many forwards that can run. They're five to six deep at the four and five positions and they can all get out and run. There's a quickness level there. We can't get caught up in matchups in this game, we've got to get caught up in making sure that the ball is in front of us.
"I don't think we can get caught up in trying to stop that ball in the backcourt, I think we've got to get up the court like we do against Iowa. You've got to get to the corners, you've got to definitely cover the rim because you've got to be able to be there to take away the layup or the dunk because then they've got the six or seven things they can do off of their secondary break that they've been doing for 40 years. They've been doing that since Dean Smith and are so well versed in that. You guarded the same things we're going to guard or we have to attempt to guard.
"And then the rebounding in transition and the rebounding off the missed shots. And now you watch them, they shoot it better than people give them credit for. Marcus Paige, they've got some really good numbers when they're playing well. We've got to do a great job of challenging their shots. The guy who surprises me a little bit at how well he shoots it even though his numbers don't say this is Justin Jackson. He'd fit great at the way we try to play. He can hit 3s but he can cut and really move without the ball. Their team speed and quickness to the glass and on the break is going to be the biggest things."
Listen to the full interview below:
(Photo credit: Grant Halverson/Getty Images North America)
Filed to: 2016 NCAA tournament, North Carolina Tar Heels, Tom Crean