Film Session: Chattanooga
In Indiana's first round handling of Chattanooga on Thursday night, Yogi Ferrell put on a show in the second half to the tune of 13 points and six assists.
We'll take a look at some of Ferrell's scores and assists in the latest edition of Film Session:
The Mocs open their first defensive possession of the half in a 1-3-1 as Ferrell has the ball up top: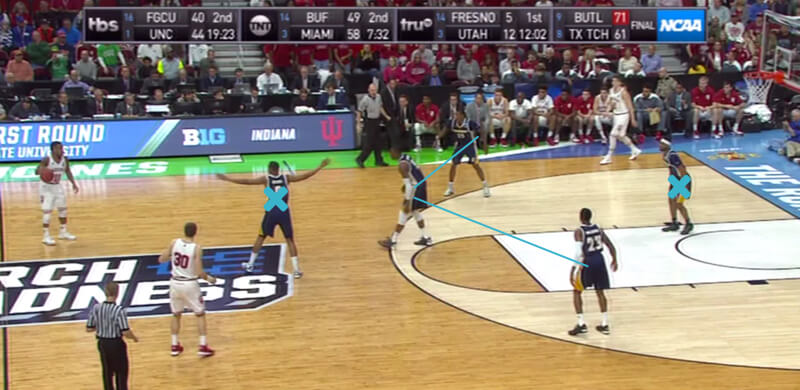 Ferrell passes to Troy Williams out past the right wing. Collin Hartman, who had set a ball screen for Ferrell up top, starts to move to the middle of the zone: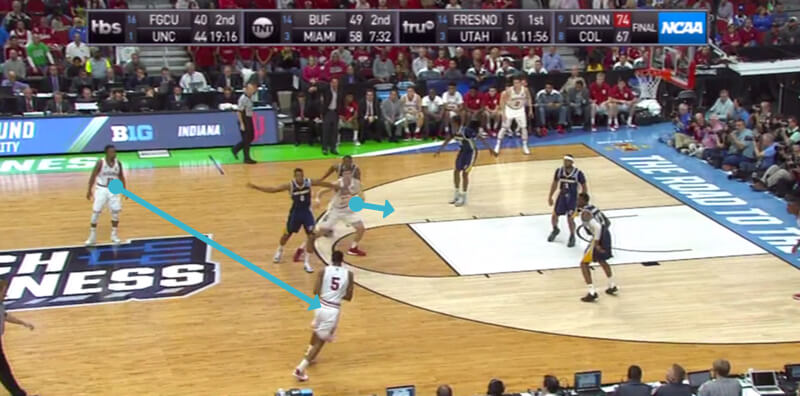 Williams dribbles in and makes the pass to Hartman. Ferrell hangs near the left wing: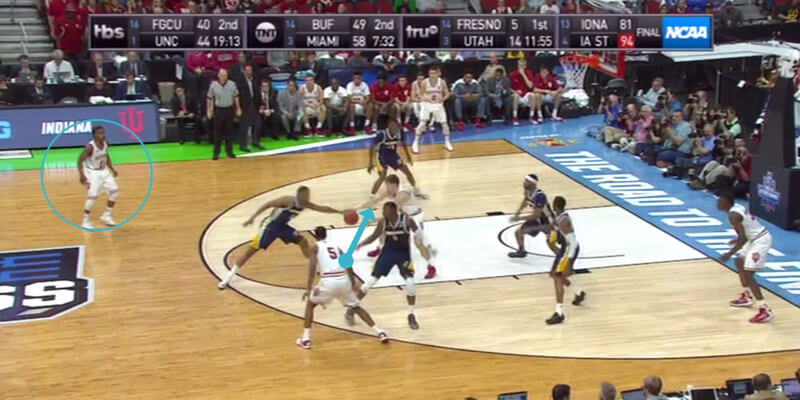 Hartman makes the pass: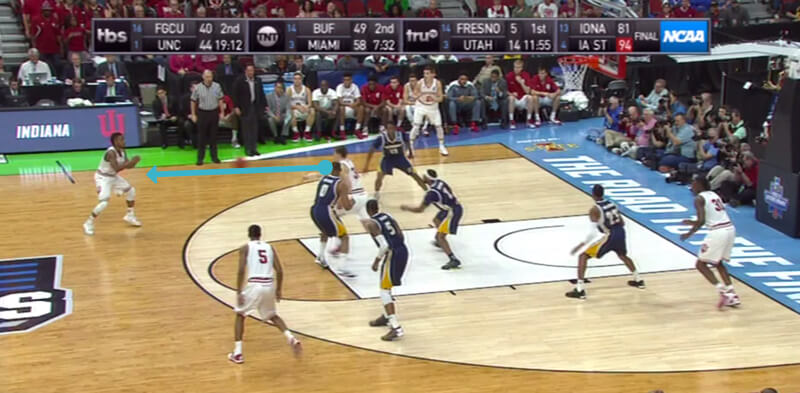 Ferrell drains the 3-pointer: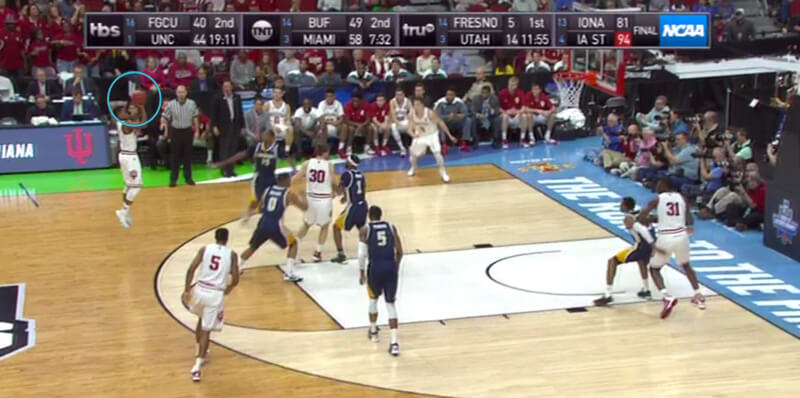 Textbook zone breaking from the Hoosiers here and it allowed Ferrell to see a wide open one go down early in the half.
Filed to: Chattanooga Mocs