After a rough first half, Indiana got things going in a big way over the final 20 minutes on Thursday night in Champaign.
The Hoosiers got hot from distance (10-of-17) while their defense — especially the play of OG Anunoby on Illinois leading scorer Malcolm Hill — shut the door on the Illini.
We'll take a look at Anunoby's defense as well as the ways the Hoosiers got their 3-pointers in the latest edition of Film Session:
Out of a timeout, the Illini look to get Hill going. But Khalil Lewis can't enter him the ball because Anunoby is fronting him: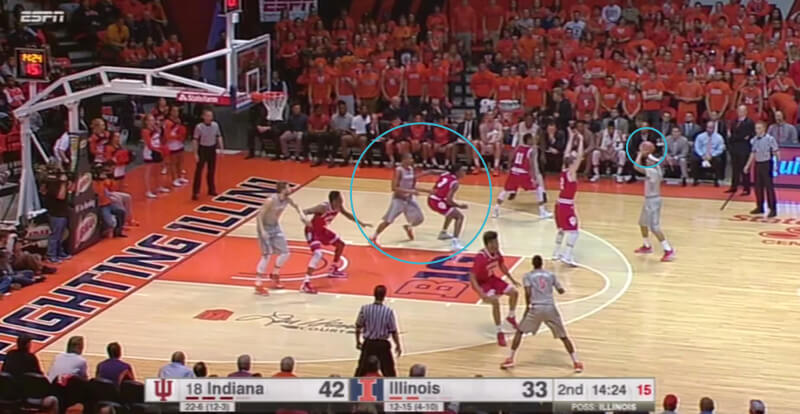 As the ball heads to Kendrick Nunn on the right wing, Anunoby simply shifts over and continues to front Hill: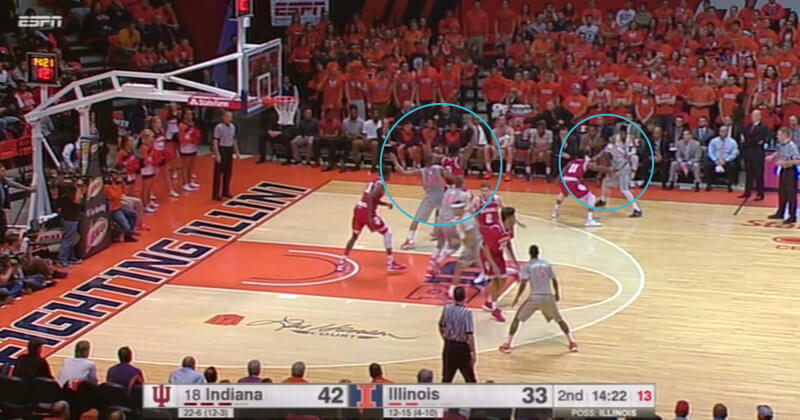 Nunn goes back up top to Michael Finke for the Illini and it's Anunoby again denying the entry pass: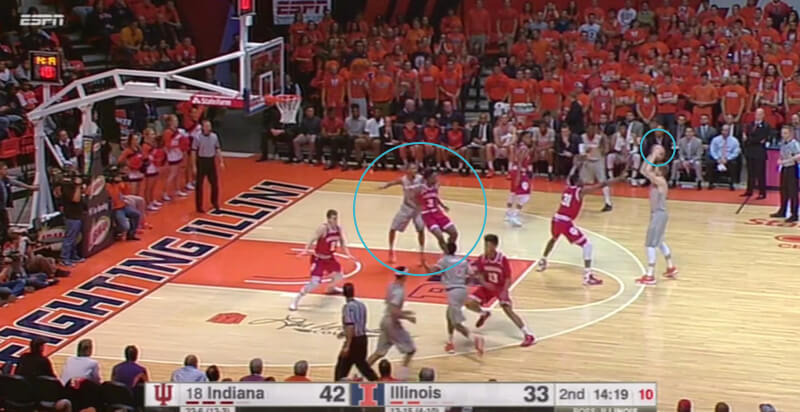 Hill comes out and gets a ball screen from Finke: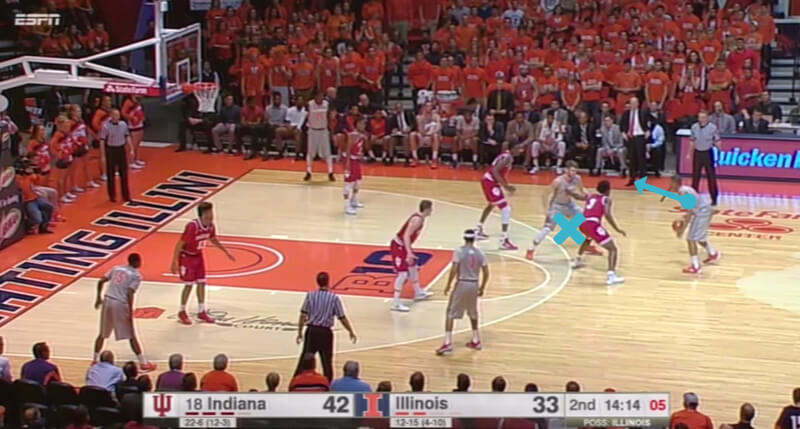 Thomas Bryant hedges on Hill as Finke comes out of the ball screen to the top of the key. With just three seconds remaining on the shot clock, Nick Zeisloft comes over to the middle of the paint: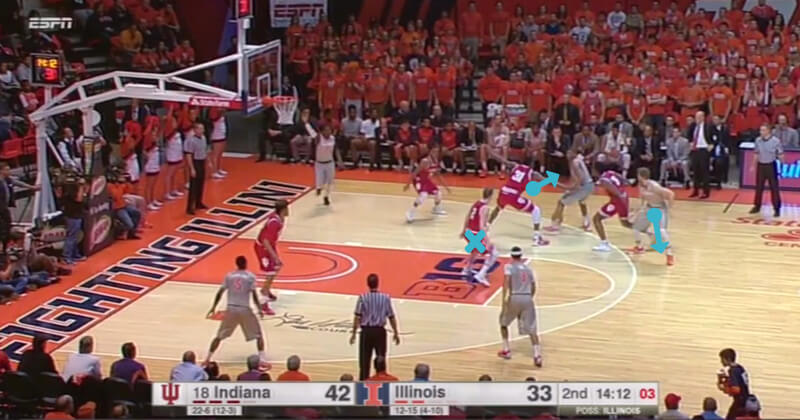 Hill makes the pass to Finke. Zeiloft's strong contest means the Illini were only able to muster a tough 3-pointer with one second remaining on the shot clock: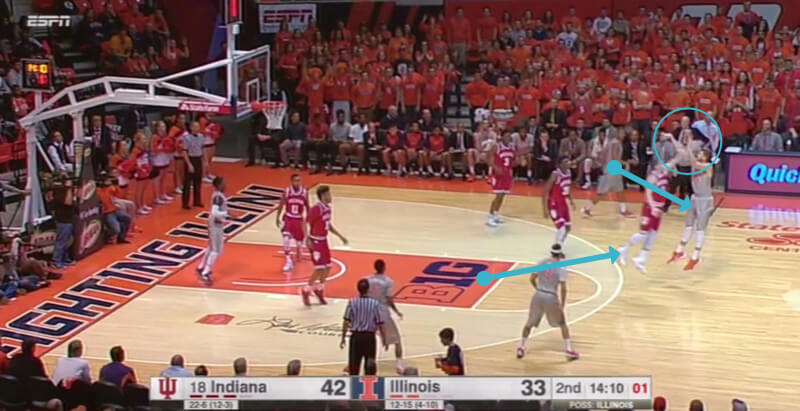 It falls way short off the front of the rim: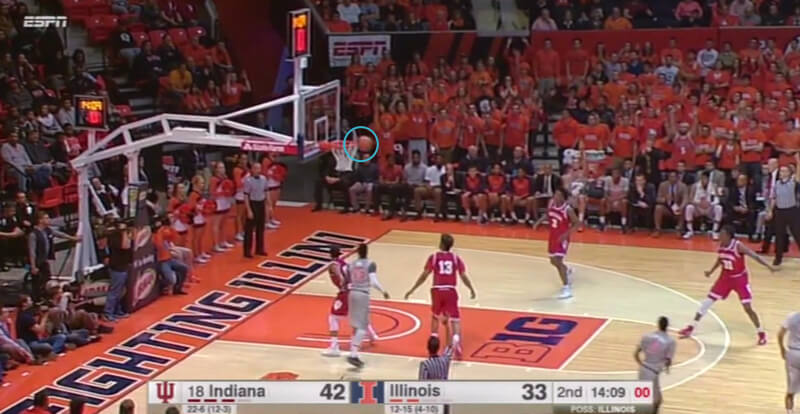 Great job by Anunoby to deny the Illini what they were looking for here.
Video:
Filed to: Illinois Fighting Illini