Film Session: Wisconsin
Later in the second half, Bryant sets a screen for Williams down on the left block and he moves up through the paint. Anunoby is set up on the right block as Ferrell has the ball up top: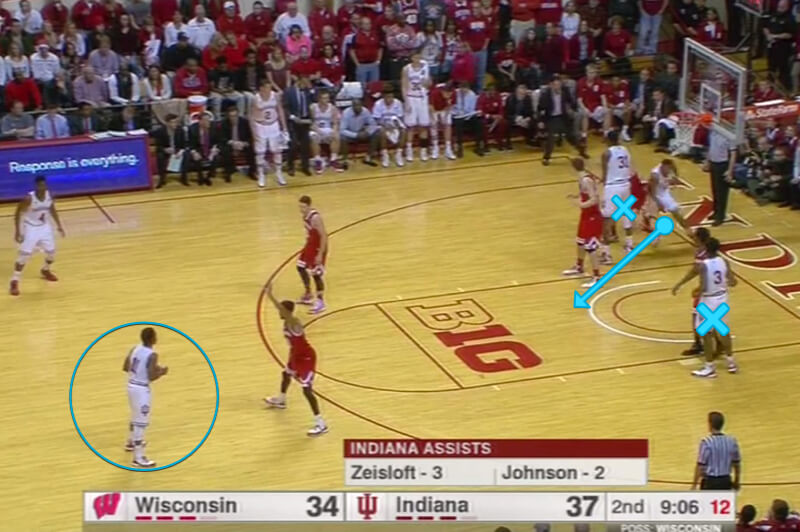 Ferrell enters the ball into Williams near the top of the key. Anunoby begins to head out to the right corner: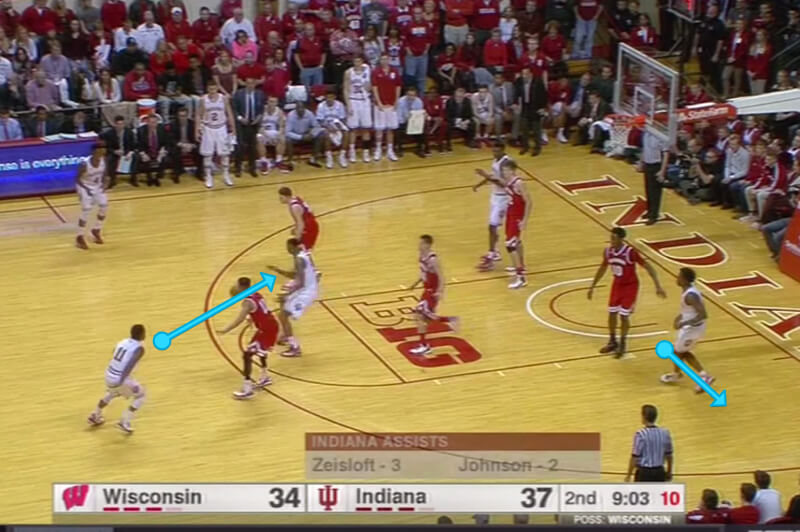 As we saw in the first half, Hayes doesn't respect Anunoby from distance and hangs on the right block instead to potentially help on Williams' drive as he comes through: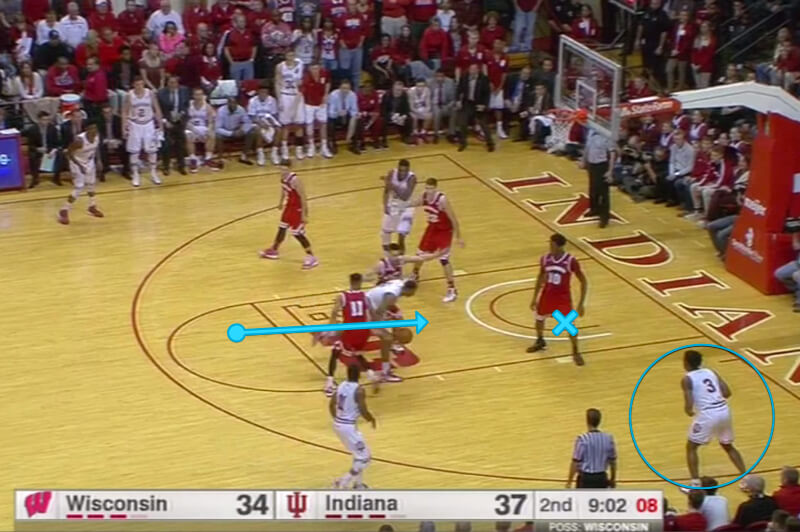 Williams gets right up to Hayes and makes the pass: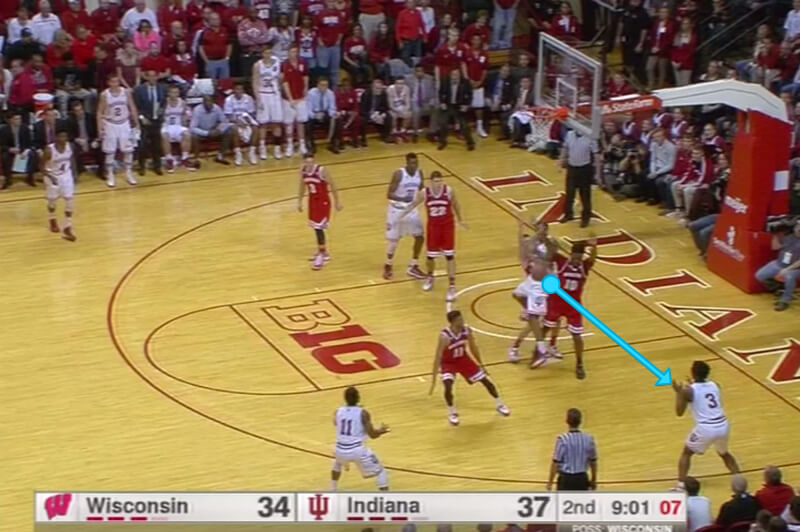 Splash: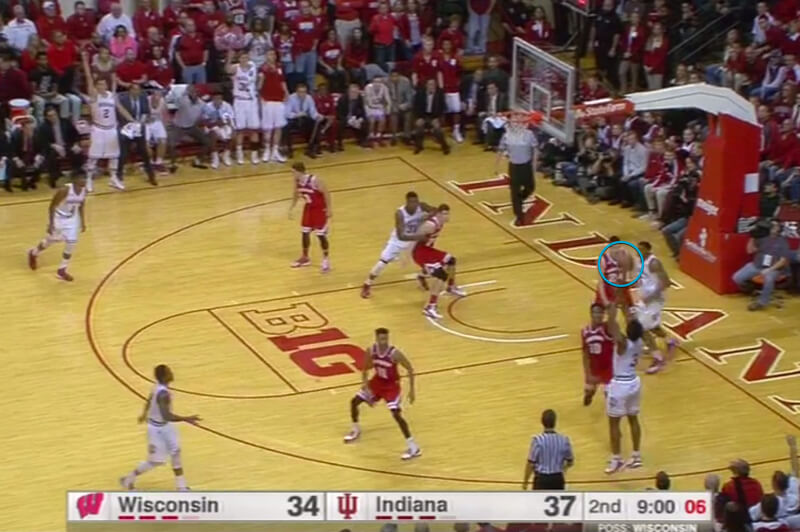 Now 6-of-6 from deep in conference, we'll see if teams start respecting Anunoby's shot more as the season goes along.
Video:
Filed to: OG Anunoby, Wisconsin Badgers