POTB 105: Breaking down Indiana-Wisconsin and much more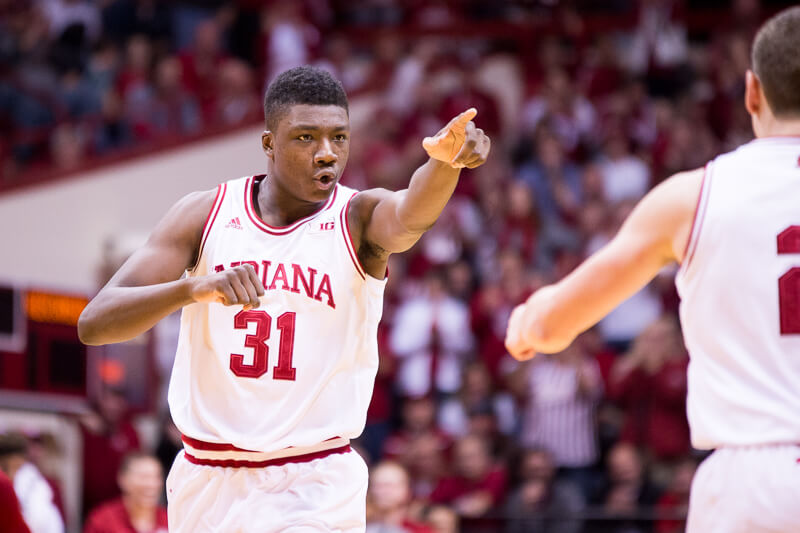 Podcast on the Brink is back for a new episode with host Jerod Morris of The Assembly Call. The show is currently available weekly. You can access a full archive of episodes here.
In this week's edition of the show, Morris is joined by Inside the Hall editor Alex Bozich and Zach Osterman of the Indianapolis Star and the trio discusses a variety of topics, including:
· The importance of Indiana being able to win a game with its defense
· Whether the loss of James Blackmon Jr.'s offense can be overcome with better defensive play
· What needs to happen for IU offensively to compensate for the loss of Blackmon
· The emergence of OG Anunoby
· What Indiana can do to get Thomas Bryant the ball more
· The 1976 national championship team being honored
· A look ahead to Ohio State
And plenty more. As always, feel free to drop the show a note at [email protected]. Also, if you haven't already, give Zach's oral history of the 1976 national championship team a read.
Listen in the audio player below, download the episode, subscribe via iTunes or subscribe to the RSS feed.
Filed to: James Blackmon Jr., O.G. Anunoby, Thomas Bryant, Yogi Ferrell