Indiana ranked No. 15 in preseason coaches poll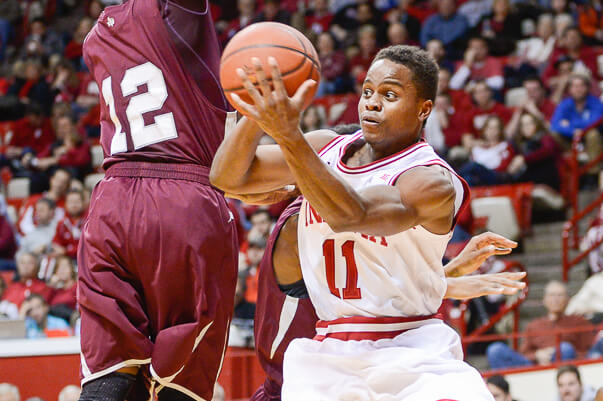 The Indiana Hoosiers will begin the 2015-2016 season ranked in the USA Today coaches poll.
The preseason poll, released earlier, has Indiana slotted at No. 15. Four other Big Ten teams are ranked: Maryland (No. 3), Michigan State (13), Wisconsin (17) and Purdue (24).
Michigan, Iowa and Ohio State all received votes.
The Hoosiers are ranked No. 4 preseason by Lindy's, No. 13 by Blue Ribbon and No. 15 by The Sporting News.
Duke, who Indiana will play in the Big Ten/ACC Challenge, is ranked No. 4. Two of Indiana's potential opponents in Maui are also in the poll. Kansas is No. 5 and Vanderbilt is No. 20. IU's Crossroads Classic opponent in December, Notre Dame, is ranked No. 18.
North Carolina and Kentucky tied for No. 1 in the poll.
The complete poll is available here.
Filed to: USA Today coaches poll