Indiana ranked preseason No. 4 by Lindy's Sports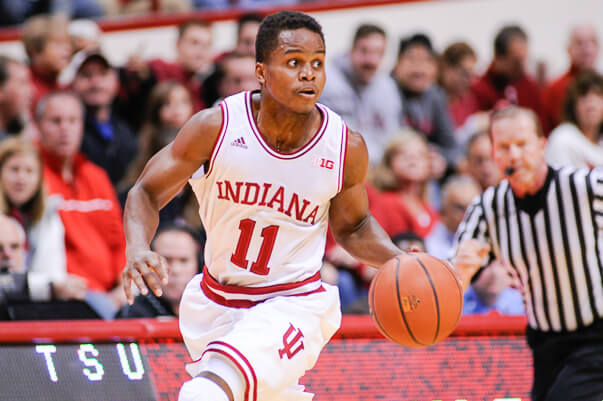 We're still a few weeks away from the arrival of many of the preseason college basketball magazines.
But Lindy's Sports has released regional covers for its annual college basketball preview magazine, which displays its preseason top 10 teams.
Indiana was ranked No. 14 in ESPN.com's most recent preseason top 25, but comes in at No. 4 in the Lindy's Sports preview.
The complete top 10 is as follows:
1. Maryland
2. North Carolina
3. Kentucky
4. Indiana
5. Virginia
6. Kansas
7. Wichita State
8. Villanova
9. Duke
10. Iowa State
Indiana's Yogi Ferrell is also featured on one of the regional covers along with Butler's Kellen Dunham and Purdue's A.J. Hammons.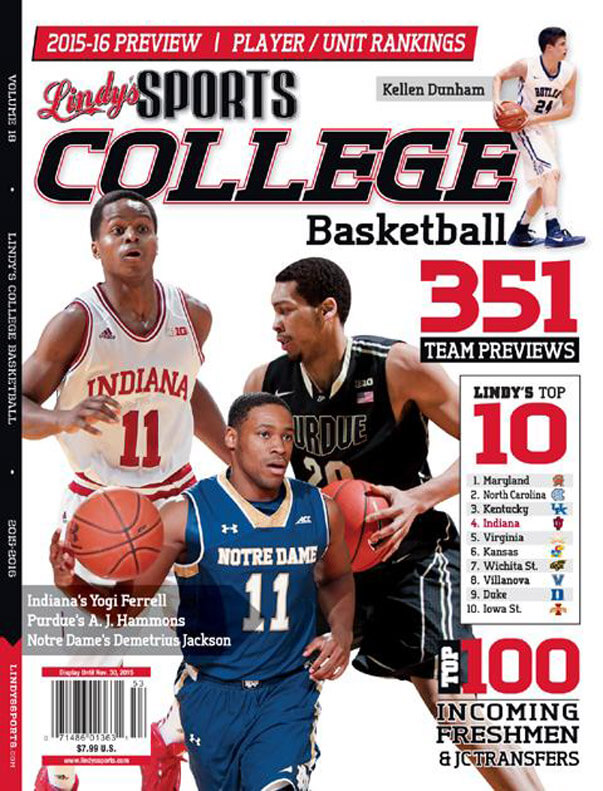 Once the yearbook officially hits newsstands, we'll have another post with some Big Ten and IU-centric notes.
Filed to: Lindy's Sports