Introducing the #iubb banners hat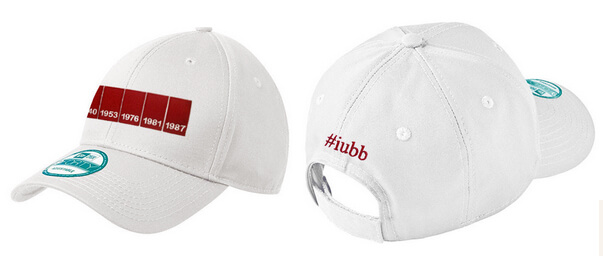 With summer still hanging on, we're proud to announce the #iubb banners hat, designed by yours truly.
The white New Era adjustable cap features Indiana's iconic five banners embroidered on the front with #iubb over the back opening.
It's available for pre-order starting today via our partner Underground Printing for $24.99. Click on the "OS" size to activate the Add to Cart button.
The hats begin shipping on August 19th.
Filed to: