POTB 076: Bryant's freshman focus, the history of ITH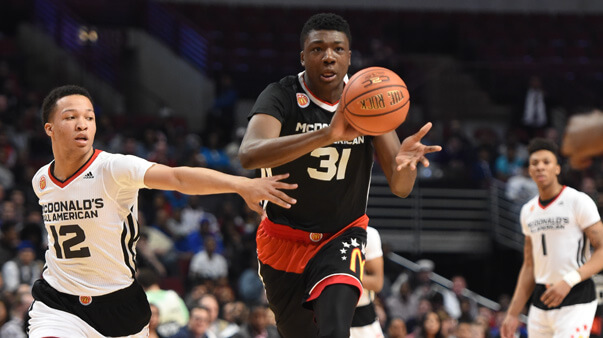 Podcast on the Brink is back for a new episode with host Jerod Morris of The Assembly Call. The show is now available each Wednesday during the offseason.
In this edition of the show, Morris is joined by Inside the Hall editor Alex Bozich for 45 minutes to discuss a variety of topics, including:
· The recent Freshman Focus feature on Thomas Bryant and how strength and conditioning may further aid the incoming freshman's development
· Avi Zaleon's recent piece of the history of Inside the Hall, titled "Independence Hall"
· Morris asks Bozich about some of the most memorable moments he's had during his time as Inside the Hall editor
And plenty more, so tune in and enjoy. As always, feel free to drop the show a note at [email protected].
Listen in the audio player below, download the episode, subscribe via iTunes or subscribe to the RSS feed.
Filed to: Thomas Bryant