Yogi Ferrell sets single-game assist record as Team USA rolls past United Arab Emirates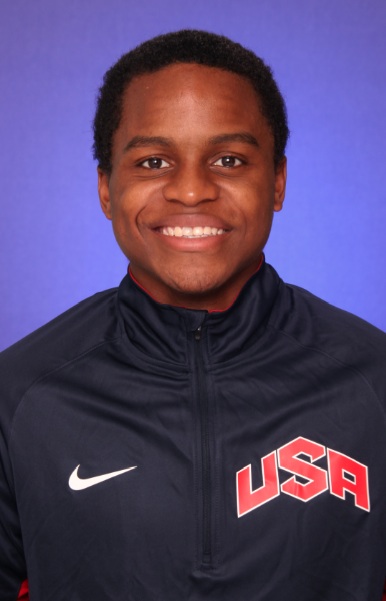 Indiana sophomore guard Yogi Ferrell set a single-game assist record on Sunday as Team USA rolled past the United Arab Emirates, 140-46, in its opener of the 2013 World University Games in Kazan, Russia.
Ferrell finished with 15 points, 13 assists and four steals and as a team, the U.S. set single-game records with 36 assists, 70 rebounds and 39 attempted 3-pointers.
"We played awesome," Ferrell told USABasketball.com. "I knew we were going to share the ball very well, passing it to each other up the court and everyone was knocking down shots. When we're playing like that, being unselfish, having fun, we can win big like that."
Indiana junior Will Sheehey was one of eight other Americans in double figures with 15 points. Sheehey finished 7-of-13 from the field and also had four rebounds and two assists.
It was an important bounce back win for Team USA, which fell to Russia, 93-67, in its final tune-up for the World University Games on Friday.
"I feel like we got better, especially from that loss in the scrimmage," Ferrell said. "We got our confidence back, and this is a big win for us. It definitely brought us closer together as a team."
Team USA will continue play in Pool C on Monday as it meets the Czech Republic. The game will be shown live on ESPNU at 5 a.m. ET.
Today's win will be shown three times on ESPNU: Sunday night at 7 p.m. ET, Monday morning at 3 a.m. ET and Tuesday morning at 5 a.m. ET.
Filed to: Will Sheehey, Yogi Ferrell