Around the Hall: Reaction to the NCAA's ruling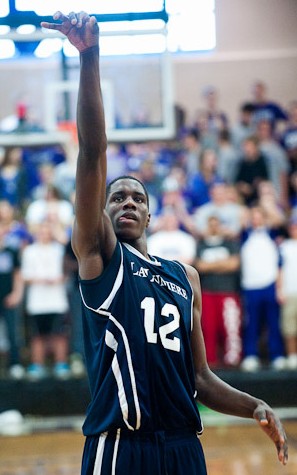 Around the Hall is recommended reading from the Inside the Hall staff:
· Eamonn Brennan of ESPN.com believes the NCAA's decision to suspend Peter Jurkin and Hanner Mosquera-Perea for nine games was "just plain silly."
· Rick Bozich of WDRB.com looks at the ruling from the NCAA from all sides of the spectrum.
· The NCAA's punishment doesn't fit the crime, according to Bob Kravitz of The Indianapolis Star.
· Jeff Eisenberg of Yahoo! Sports speculates that the NCAA may be using the suspensions as a way to penalize Adams and Indiana for violations it can't prove occurred.
· Rob Dauster of NBCSports.com writes that the NCAA whiffed with their decision.
· Mike Decourcy of The Sporting News writes: "If that doesn't make this the most curious amateurism case in the organization's history, it's certainly on the short list."
· Terry Hutchens of The Indianapolis Star needs someone to explain the logic behind the NCAA's decision.
Filed to: Hanner Mosquera-Perea, Mark Adams, Peter Jurkin, Tom Crean