Open Thread: NCAA Tournament selection sunday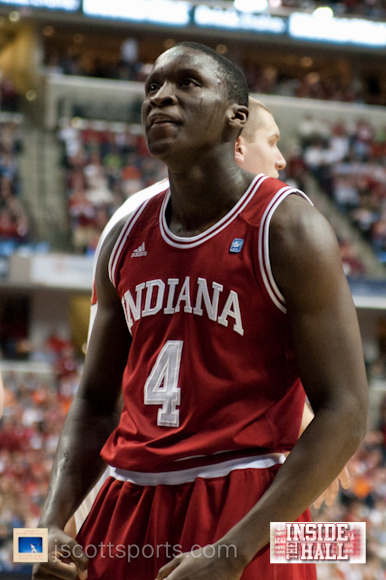 It's here and it means something to Indiana for the first time since March of 2008. The question isn't if the Hoosiers will be picked, it's who will they play? And where will they be sent?
Feel free to chime in with your thoughts, predictions or anything else that comes to mind all afternoon as we await the unveiling of the brackets at 6 p.m. ET.
Here are the latest brackets projections from ESPN, CBS and SI:
· ESPN Bracketology (Joe Lunardi): 4 seed vs. New Mexico State in Portland
· CBS Sports (Jerry Palm): 4 seed vs. Colorado in Albuquerque
· Sports Illustrated (Andy Glockner): 4 seed vs. Marshall/BYU in Albuquerque
And here's an updated Nitty Gritty Profile for the Hoosiers:
· Record: 25-8 (11-7 Big Ten)
· RPI: 16
· SOS: 27
· Home Record: 18-1
· Away Record: 5-6
· Neutral Court Record: 2-1
· vs. RPI Top 50: 8-4
· vs. RPI Top 51-100: 3-1
Filed to: 2012 NCAA Tournament