What To Expect: Stony Brook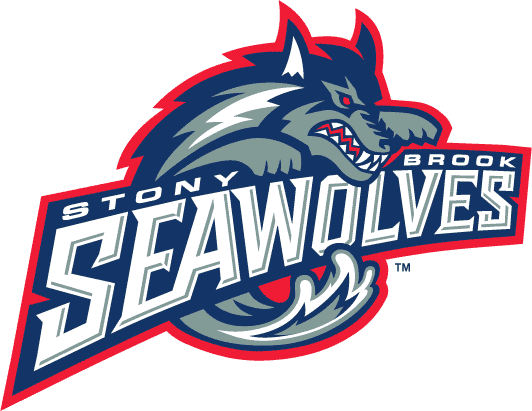 The Hoosiers begin regular season play Friday night against Stony Brook inside Assembly Hall.
A quick look at the Seawolves, who reached the title game of last year's America East conference tournament:
THE RETURN OF TOMMY BRENTON:
Due to a knee injury, Brenton missed the entire 2010-11 season. But as a sophomore in 2009-10, he was a force on the boards, as he racked up the 19th best defensive rebound rate in the country. He also sported an impressive  free-throw rate (78.1 percent, 23rd in the nation) and steal rate (3.6 percent, 79th in the nation) to go along with his rebounding prowess.
While he may still be shaking off some early-season cobwebs, Brenton is a Seawolf to watch during Friday night's matchup.
PACE:
Last season, Stony Brook's pace was one of the slowest in the country. It's adjusted tempo (63.6 possessions per game) ranked 307th out of 345 Division I teams. If the Seawolves are playing at such a pace again this season, it could clash a bit with the Hoosiers, who are looking to get on the break and go.
OFFENSE:
The Seawolves had some serious issues scoring inside the arc last season (40 percent on 2's, 344th in the nation). They also had some trouble from the line (65.2 percent, 288th in the nation). Their 3-point shooting (33.9, 191st in the nation) could be bolstered by Ron Bracey, a junior college transfer who can shoot the trey. Depending on how things shake out, this could be a game where the Hoosiers gain a little more confidence on defense.
DEFENSE:
This is where the Seawolves hang their hat. Their adjusted defensive efficiency in 2010-11 (97.9, 90th in the nation) was strong, as was their defensive effective field-goal percentage (45.3 percent, 22nd in the nation). So the Hoosiers, after a strong shooting game against the University of Indianapolis, could be tested on the offensive end by Stony Brook's D.
Filed to: Stony Brook Seawolves