Open Thread: So, who's in your rotation?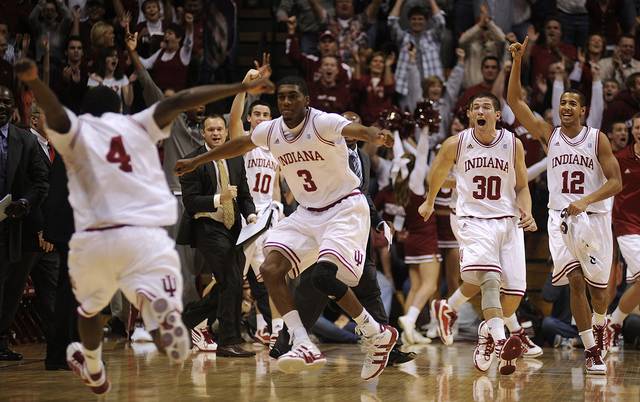 One of the more interesting open threads we've had to date on Inside the Hall was last August when we polled you on Indiana's top eight players entering the 2010-2011 season. The topic was sparked by comments made by Tom Crean stating that when he spoke with many of the players, most of them had Guy-Marc Michel in the top eight of the rotation.
Your responses to that call for discussion led to some pretty interesting debate and with the AAU season over, what better time than now to fire up another open thread?
We'll switch it up a bit, but here goes: If you were to compose a rotation of players for the upcoming season, who would be on your list?
Bonus points for showing your work. Happy Tuesday, friends.
"Like" Inside the Hall on Facebook or follow us on Twitter.
Filed to: Open thread