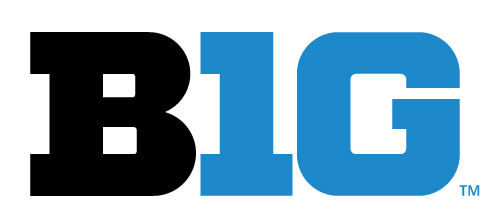 From Brian Bennett of THE WORLDWIDE LEADER IN SPORTS:
Big Ten officials discussed a proposal that would pay athletes to help cover living expenses on top of their scholarships during the league's spring meetings this week.

The idea, which is backed by current NCAA president Mark Emmert and was favored by late NCAA president Myles Brand, is to bridge the gap between what athletic scholarships pay and other expenses like transportation and clothing. That difference has been estimated at between $2,000 to $5,000 per player.
Two sides to this:
1)  It's a feather in the cap for the "kids-deserve-to-get-paid" crowd, a seemingly growing group of individuals who believe as universities and the NCAA stack millions off their student-athletes, there should exist a kickback. In this sense, thumbs up for the Big Ten, which would use the Big Ten Network's revenue to fund this idea.
2) With word of the Big Ten's idea, other big-time decision makers spanning several conferences agreed that "hey, something has to give here, we should definitely explore this, too." Which, again: cool.
But what if one conference offers athletes at the top end of that $2,000 – $5,000 range — or even higher — and the other is down at the $2,000 or lower range? What if some conferences just can't hack it and aren't able to pay at all because they don't have a TV network? Might that steer an athlete to the conferences handing out more cash? Could it set up a pro league scenario, where certain schools are drawing more top-tier kids like free agency? Where is the line drawn? Is a universal pay grade even feasible from conference to conference?
And of course, this isn't going to stop boosters and street runners and such from giving kids under-the-table handouts to come to a certain school. Still so hard to police. The NCAA's imperfect system stays imperfect.
But I suppose it's a start.