Around the Hall: ESPN love for IU, 2013 rankings, more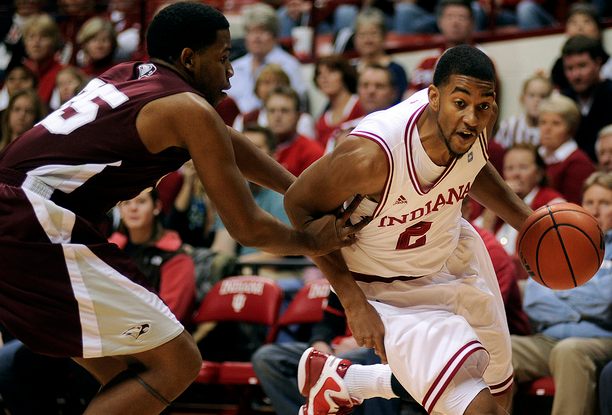 Around the Hall is recommended reading from the Inside the Hall crew. So go ahead, get your read on. (Photo credit: James Brosher.)
— It's never too early to start the 2011-2012 chatter, right? Our friend and ESPN.com columnist Pat Forde weighs-in with ten things he'd like to see next season in college hoops. Indiana comes in at No. 6 on the list:
6. Indiana as a viable member of the Big Ten: It's time for the Hoosiers to finally crawl out of the Kelvin Sampson smoking crater and rejoin the ranks of the competitive. Not necessarily the ranks of the good, but the competitive.

After three straight 20-loss seasons, Indiana should finally have the players to at least threaten to be .500 and arise from the Big Ten basement. Prep All-American Cody Zeller will not — repeat, will not — be an immediate savior, but he joins an experienced cast in a league that will hardly be impossible to handle.

College basketball isn't as much fun when Indiana stinks. Time to change that.
— Scout.com expanded its 2013 rankings to fifty prospects. Neither Collin Hartman or Devin Davis Jr. made the cut. Purdue has two recruits — Bryson Scott (42) and Kendall Stephens (46) — on the list.
— The adidas May Classic is this weekend in Bloomington. Admission is $5 on Friday, $15 on Saturday and $10 on Sunday. Both The Hoosier Scoop and Peegs have put together comprehensive guides to follow the IU recruits.
— James Blackmon is the new coach at Marion High School, where he played from 1980-1983. His son and IU commit, James Jr., will likely follow him there.
Filed to: Adidas May Classic, James Blackmon Jr., Pat Forde