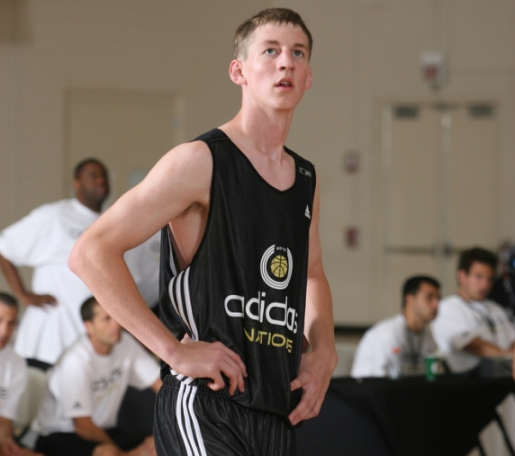 (Photo Credit: Jack Arent/adidas)
For the first time since the conclusion of the July evaluation period, we've updated our 2011 Recruiting Board and as discussed frequently in the comments, the board is focused on Cody Zeller and B.J. Young. Both prospects are now rated in the top 20 of both Rivals and Scout.
We'll be updating our 2012 Board in the coming weeks, but for now, check out the updated 2011 Board at the link below.
Continue to the 2011 Indiana Basketball Recruiting Board »
Filed to: Austin Etherington, B.J. Young, Cody Zeller, Robert Goff