Good, Bad and Ugly: Ohio State
THE GOOD: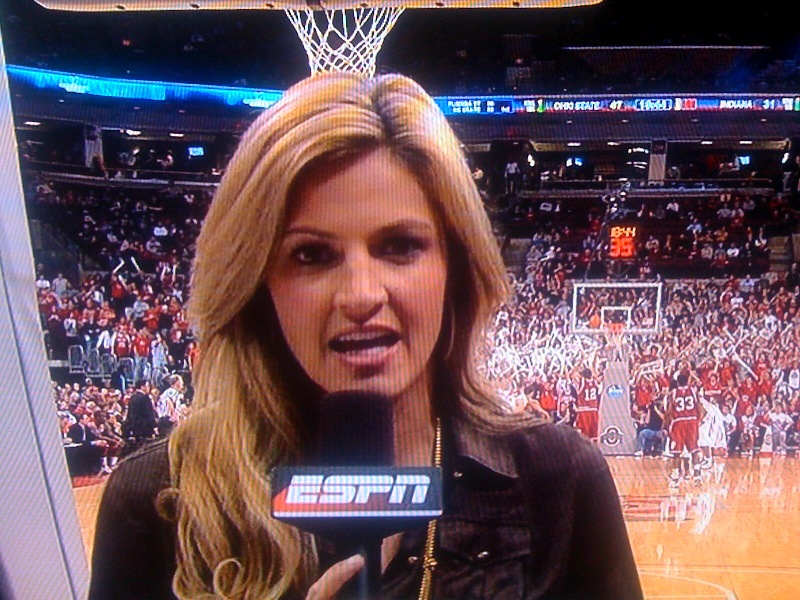 THE GOOD, CONTINUED:
Verdell Jones looked incredibly competent in the point guard role tonight (I feel like this was the first time all year we didn't get a lot of Daniel Moore dribbling all over the place, which was somewhat comforting), and it was nice to see Devan Dumes on the court, even if he was still a little hobbled by his ankle injury. For as feast or famine as he can be, we need him on the court. Tom Pritchard hit up another double-double with 16 points and 11 boards, though half those points came in the final five minutes.
IU came out somewhat strong to start the second half and held onto the pace for a bit, but the levee eventually broke for good.
Fifteen offensive boards ain't too shabby, either.
THE BAD AND UGLY:
Defending the three. A trend is starting to develop early on in Big Ten season here, one in which IU is giving up wide-open 3-pointers all over the place. Michigan just happened to miss a ton in the first half of Indiana's game against them, and that's how the Hoosiers were able to amass such a lead — only to see it all come crumbling down. Illinois hit a million against us, and tonight it was more of the same. Ohio State tallied their season high IN THE FIRST HALF ALONE tonight, as they knocked down 11-of-16 in the first frame. Yeesh. When the three wasn't the go-to shot in the second half, Ohio State continued to make the extra pass, and starting hitting layups and dunks.
Oh, also: We've now lost seven straight, the first time since the 1963-64 season, according to ESPN. Raise your hand if you were even born then. Sigh.
Filed to: Devan Dumes, Ohio State Buckeyes, Verdell Jones