Herald-Times: E-mails take full burden off Greenspan for Sampson hire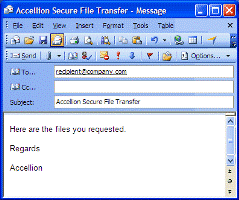 This shouldn't come as too much of a surprise to anyone out there, but according to some e-mails the Bloomington Herald-Times acquired via an open records request, Rick Greenspan shouldn't quite be the fall guy for the Sampson hire. As there have been rumblings about since Sampson was in hot water this season, former IU President Adam Herbert as well as some trustees had a hand in the decision making process as well.
… former Indiana University Alumni Association President Ken Beckley told current IUAA President Tom Martz that there were ultimately far more people responsible for Sampson's hiring.

"In my opinion, Rick had input in the hiring of Sampson but certainly at least one trustee and the president (Adam W. Herbert) led the charge to hire Sampson," Beckley wrote. "Rick, of course, is the front guy to the public. I think the university needs to step up and say that whatever happens in regard to Kelvin Sampson will be a university decision that involves the president, trustees, and director of athletics and not leave Rick hanging out there by himself. Unfair."

[ … ]

"Thank you Ken…" Greenspan wrote. "As you and I have confidentially discussed, a couple of Trustees and (Herbert) have more than fingerprints on this."
Again, this isn't that shocking of a revelation. In fact: I would be more surprised if IU's president, director of athletics and trustees didn't all have input on a new basketball coach. It's a big decision, one that needs to be viewed from all sides by multiple figureheads at the university. In any event, this should at least provide some justification to back off the "Greenspan needs to go" train a bit. At least I would think.
Filed to: Adam Herbert, Rick Greenspan