D.J. White is a beast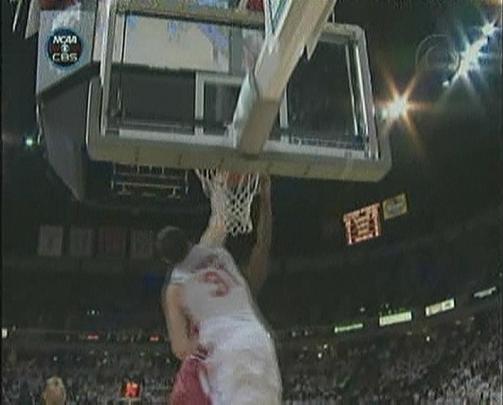 Huge win. 9-1 in the Big Ten. First home conference loss for Ohio State.
Is there any doubt D.J. is Big Ten POY? Did my best to capture Koufos getting pwned for your viewing pleasure.
Recap and more coverage coming soon. For now, bask in the moment, kids.
Filed to: D.J. White, Kosta Koufos pwned