Notable college basketball insider logs prediction for Boogie Fland to select Kentucky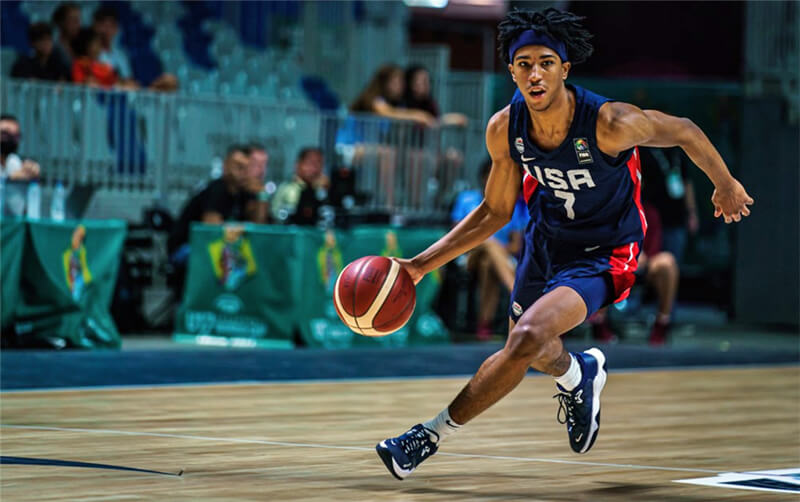 A notable college basketball insider for recruiting information has logged a prediction in the Boogie Fland recruitment.
"Trilly Donovan," who was recently profiled by The Athletic, keeps a list of his recruiting projections on BurnerBall.com.
Late Thursday night, he logged a prediction for Fland to select Kentucky.
The Archbishop Stepinac (N.Y.) guard is expected to make his choice public today at 2 p.m. ET at his high school.
The projections made on BurnerBall.com have been accurate 96 percent of the time.
Out of 54 projections, 52 have been correct. The only two misses logged were Curtis Givens to Memphis (he picked LSU) and Flory Bidunga to Duke (he picked Kansas).
Fland's official list of finalists includes Alabama, Indiana and Kentucky. He took official visits to all three schools.
The Hoosiers have one commitment in the 2024 class in five-star Montverde Academy (Fla.) wing Liam McNeeley. The Indiana staff is also in pursuit of five-star Montverde Academy (Fla.) big man Derik Queen.
Filed to: Boogie Fland