Conference realignment continues as ACC adds Cal, Stanford and SMU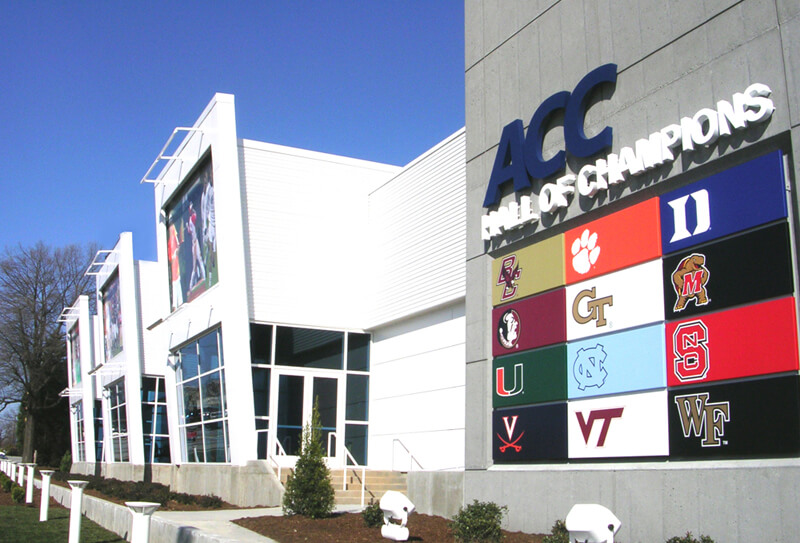 Realignment in college sports is continuing to reshape the nation's largest conferences.
After the Big Ten recently announced the additions of Oregon and Washington, the ACC moved early Friday to reshape its league.
According to Pat Forde of Sports Illustrated, ACC presidents voted Friday to add California, Stanford and Southern Methodist beginning in 2024.
The announcement will likely mean the end of the PAC-12, which is now down to just two schools after this season: Oregon State and Washington State.
The Big Ten is welcoming USC, UCLA, Oregon and Washington beginning next fall.
The Big Ten has been at the forefront of conference realignment. Prior to its recent expansion to the west coast, the Big Ten welcomed Penn State, Nebraska, Maryland and Rutgers to the conference, expanding its geographic footprint significantly.
Beginning next fall, the Big Ten will have a presence in three different time zones and 14 states.
All of this movement is being driven by football and television revenue.
According to Forde, "the ACC stands to earn more than $70 million in additional revenue from ESPN by adding the three schools."
The ACC welcomes Cal, SMU and Stanford to the league in 2024!

Read more: https://t.co/9vhMMdDCq1 pic.twitter.com/N2ugGLAert

— The ACC (@theACC) September 1, 2023
Filed to: