Report: Big Ten, Big East in talks to renew Gavitt Tipoff Games beyond this season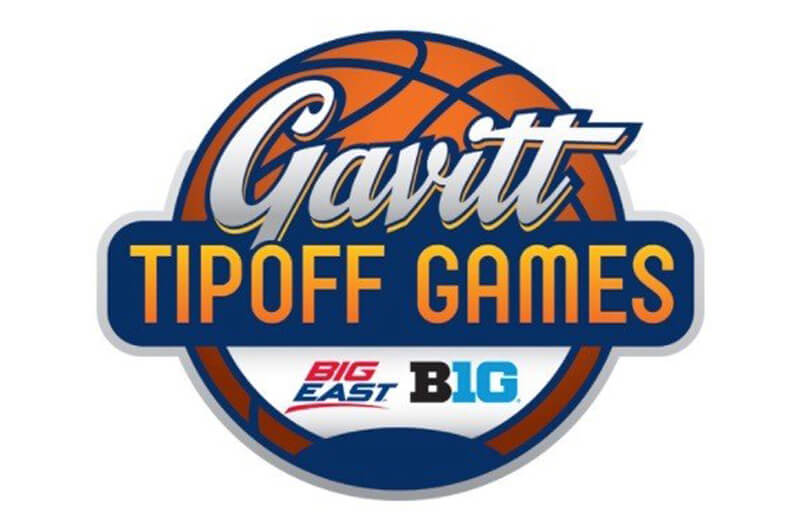 The Big Ten and the Big East are looking to renew the Gavitt Tipoff Games beyond this season, according to Jon Rothstein.
Rothstein reported late Thursday that the two leagues "are in advanced discussions to renew the Gavitt Games beyond the 2023-24 college basketball season."
The Gavitt Tipoff Games were first played during the 2015-16 season and was an eight-year agreement between the Big Ten and Big East.
Originally scheduled to end with the 2022-23 season, it was extended to this season due to the COVID-19 pandemic, as the games were not played in 2020.
According to Rothstein, "one specific thing being discussed between the two sides is the idea of potentially playing the Gavitt Games during the first few days of the college basketball season, although nothing is definitive, according to a source."
Indiana is 4-1 all-time in the Gavitt Tipoff Games. The Hoosiers have wins against Creighton, Marquette, St. John's and Xavier and a loss to Seton Hall.
The event is named in honor of the late Dave Gavitt, the founder of the Big East and a 2006 inductee into the Naismith Basketball Hall of Fame.
Here are this season's matchups:
Xavier at Purdue
Michigan at St. John's
Iowa at Creighton
Marquette at Illinois
Maryland at Villanova
Butler at Michigan State
Georgetown at Rutgers
Wisconsin at Providence
Filed to: Gavitt Tipoff Games