Air Force transfer Jordan Rayford, JUCO transfer Jackson Creel joining Indiana basketball as a walk-ons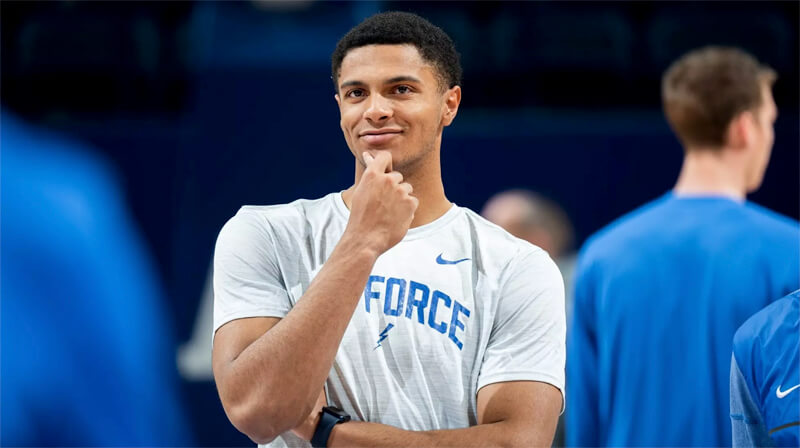 Indiana basketball is adding two players to the program as walk-ons, Inside the Hall has learned.
The two new walk-ons are Jackson Creel and Jordan Rayford. Jeff Rabjohns of 247Sports/Peegs.com first reported the news.
Rayford is a 6-foot-5, 200-pound guard who was a member of the 2022 recruiting class. He visited Indiana's campus in July. He was on the Air Force roster last season but did not play due to a shoulder injury that required surgery.
Originally from Washington, D.C., Rayford played at Phillips Academy Andover in Andover, Massachusetts. He was named NEPSAC All-Conference and MAC-All Conference as a high school player.
According to Rayford's social media accounts, he also had offers from Maine and Old Dominion out of high school. He committed to Air Force in May of 2022. He entered the transfer portal in late March of 2023.
Creel is from Mount Vernon, Illinois and most recently played at Rend Lake Junior College in Illinois.
His profile on the Rend Lake site lists him as a 6-foot-5 forward. Creel averaged 12.8 points, 4.2 rebounds and 2.6 assists per game last season. He shot 40.2 percent from the field and 35.8 percent from beyond the 3-point line.
Indiana still has one scholarship open for next season. The fall semester begins today in Bloomington.
Filed to: Jackson Creel, Jordan Rayford