POTB 442: Eamonn Brennan on IU basketball, conference realignment and going independent on Substack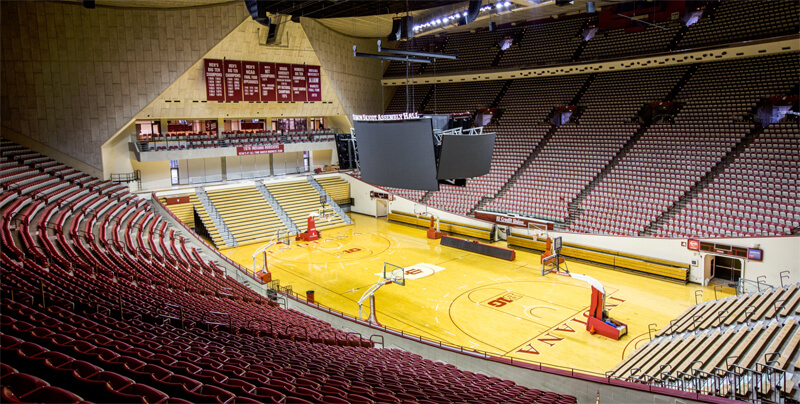 Podcast on the Brink is back for a new episode with host Alex Bozich of Inside the Hall.
On this episode, Bozich is joined by longtime college basketball writer Eamonn Brennan to discuss his new Substack, the IU basketball moments that stand out from the founding of Inside the Hall in 2007 through now, conference realignment and more.
You can subscribe here to Buzzer by Eamonn Brennan on Substack.
Listen to this week's episode in the audio player below, download the episode or subscribe via Apple Podcasts or Spotify.
Filed to: