Reports: Oregon, Washington to join Big Ten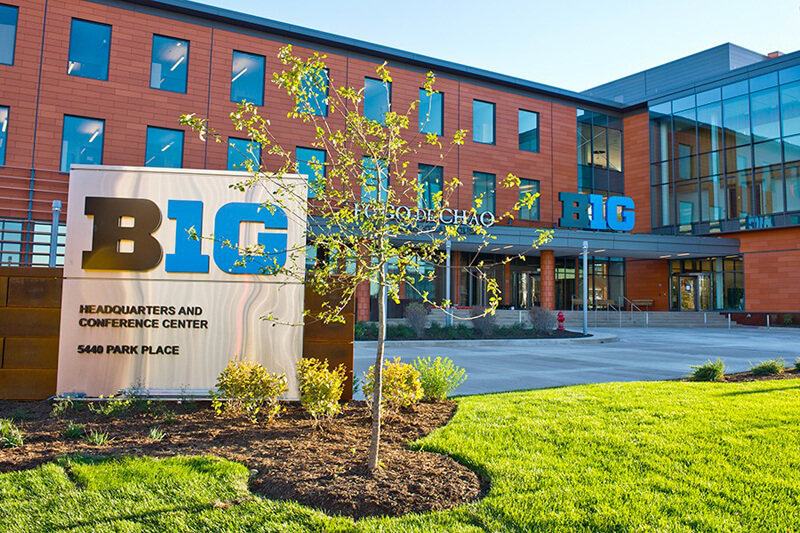 The Big Ten appears to be expanding to 18 member schools.
According to multiple reports, the league is adding Oregon and Washington. The move would put the conference at 18 teams. UCLA and USC are joining the league beginning with the 2024-25 season.
Here's the latest, according to ESPN:
Oregon and Washington are finalizing a deal to join the Big Ten, sources told ESPN, a move that continues to dwindle the Pac-12 and puts that conference's future in the crosshairs.

The schools are expected to formally apply for membership Friday, sources said, and a Big Ten vote is expected to take place this evening, according to sources.
Update, per sources: Oregon and Washington haven't formally applied yet for membership in the Big Ten, which has to happen before they can be formally accepted. But both those things are expected to occur in short order. It's happening.

— Pat Forde (@ByPatForde) August 4, 2023
Here are a few more details, per the Action Network:
The Big Ten will grow to 18 members, the largest in college football history, and must decide whether to expand even further. The Big Ten is contemplating whether to stand at 18 or consider adding Stanford and Cal, or possibly any ACC schools that may leave, sources said.

Oregon and Washington will not immediately receive full shares in the Big Ten's new media rights deal with FOX, CBS and NBC but will still make more than they would have by remaining in the Pac-12, sources said.
Filed to: Big 10 expansion