2024 Indiana Basketball Recruiting Board: Late July update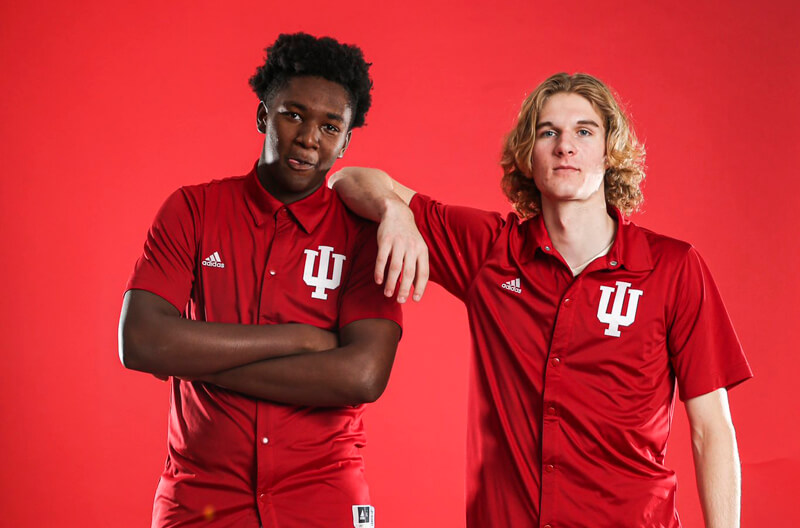 Today, we've published our post-July evaluation period version of our 2024 Indiana Basketball Recruiting Board.
In recent weeks, several prospects have announced list cuts and included the Hoosiers among the schools still under consideration.
Among those prospects: Boogie Fland, Annor Boateng, Patrick Ngongba and Austin Swartz.
In the latest edition of the recruiting board, we've again made some changes to the order of the prospects, updated notes and updated 247Composite rankings for each player. Four players were removed from the board while one new name was added.
In total, 13 players remain as the end of the month nears. Every player is ranked in the top 60 nationally.
2024 Indiana Basketball Recruiting Board
Filed to: