Indiana coaches hitting the road for second July evaluation period this weekend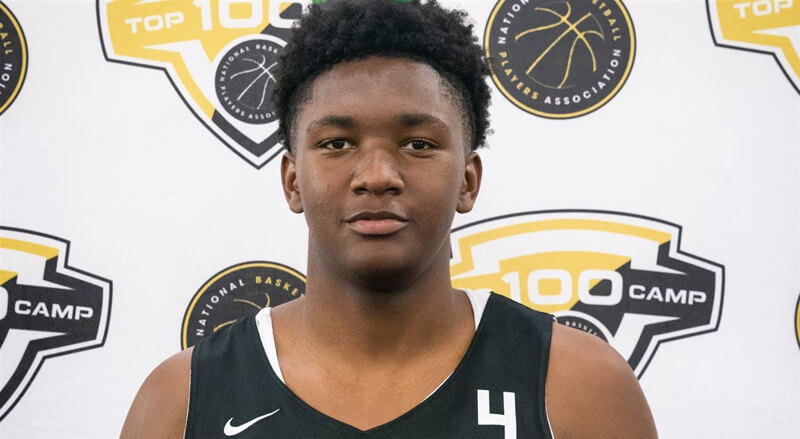 The second of three July evaluation periods begins Saturday and Indiana is expected to have a presence in three different states.
This week's evaluation period runs from Saturday, July 15 through Sunday, July 16. The coaches expected on the road are Mike Woodson, Yasir Rosemond, Kenya Hunter and Jordan Hulls.
You can get the latest on Indiana's 2024 recruiting efforts on our Recruiting Board.
Here are the locations where Indiana is expected to have a presence this weekend:
Las Vegas, Nevada – Various Events
Woodson is already in Las Vegas for the NBA Summer League and the expectation is he will be in Vegas for the evaluation period.
The headliner in the class of 2024 at this event from an IU recruiting perspective is Derik Queen. The five-star big man will be playing for Team Thrill.
Class of 2024 wing VJ Edgecombe will also be in Las Vegas at the Synergy Sportsradar Showdown.
Annor Boateng, also a major target for the IU coaching staff, will also be playing in Las Vegas at the Ultimate Club Championship with the Arkansas Hawks.
In the 2025 class, IU could also watch Darryn Peterson, Jalen Haralson, Alier Maluk, Jacob Wilkins, Nik Khamenia, Akai Fleming, Koa Peat, Malachi Moreno, Braylon Mullins and Jordan Scott.
Rising sophomores Tyran Stokes and Caleb Holt will also be playing in Vegas and are on the IU radar.
NXTPRO 16 Elite 8 in Council Bluffs, Iowa
There's just one name to know in Omaha and it's class of 2024 five-star forward Asa Newell.
Newell, a long-time recruiting target for the Hoosier staff, is playing in the NXTPRO 16 Elite 8 at the Iowa West Fieldhouse.
Power 24 in Powder Springs, Georgia
The primary names to know that will be playing in the Atlanta area are underclassmen.
Rising juniors Caleb Wilson, Bryson Tiller, Landon Vanderwarker and EJ Walker are all expected to play in the Power 24.
In the rising sophomore class, Jonathan Sanderson will be participating.
—
The third July evaluation period, which only includes the NCAA College Basketball Academy, takes place July 24-27.
The expectation at this time is that many of the nation's top players will not participate.
Filed to: