Updated ESPN 100 for 2024 class features no shortage of Indiana recruiting targets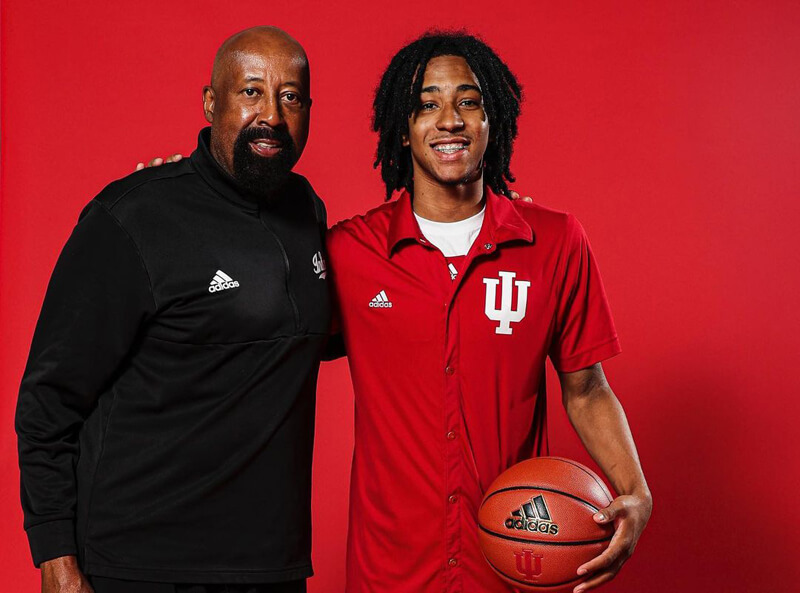 ESPN updated its rankings on Wednesday for the rising senior class and the list is full of prospects on our Indiana Basketball Recruiting Board for 2024.
Here's where each of the prospects on our recruiting board stands in the updated ESPN rankings:
1. Dylan Harper, 5-star
4. Flory Bidunga, 5-star
7. VJ Edgecombe, 5-star
8. Boogie Fland, 5-star
10. Derik Queen, 5-star
11. Liam McNeeley, 5-star
14. Asa Newell, 5-star
17. Patrick Ngongba, 5-star
19. Bryson Tucker, 4-star
28. Annor Boateng. 4-star
39. Curtis Givens III, 4-star
48. Jaeden Mustaf, 4-star
49. Austin Swartz, 4-star
54. Rakease Passmore, 4-star
56. Tyler Betsey, 4-star
60. Marcus Allen, 4-star
82. Travis Perry, 4-star
The complete ESPN 100 for 2024 is available here.
Filed to: