Early-Summer update: 2024 Indiana basketball recruiting board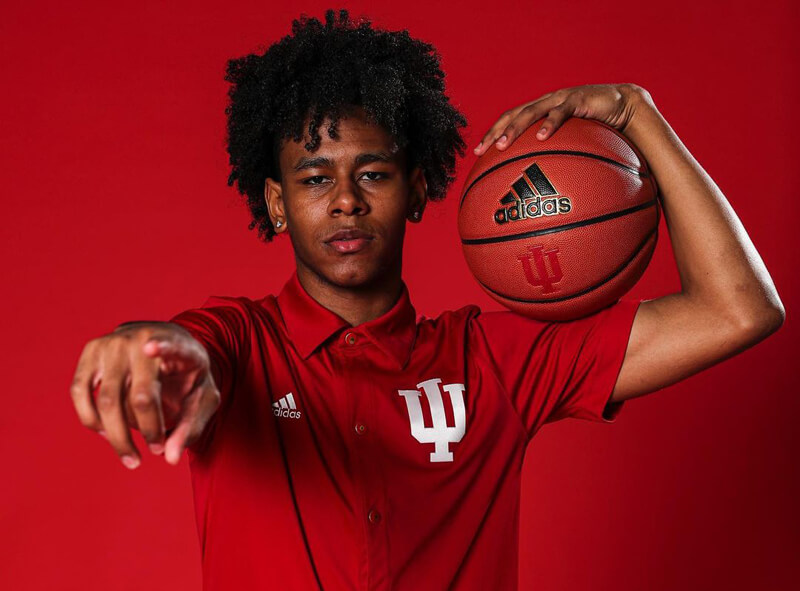 Today, on the first official day of summer, we've published some updates to our 2024 Indiana Basketball Recruiting Board.
The updates include a reshuffling of the order of prospects, updated notes, updated recruiting rankings, school lists and new video added to prospect profile pages.
June has already been a busy month for the Indiana coaching staff as Jaeden Mustaf, Tyler Betsey and Boogie Fland were on campus for official visits.
Currently, Indiana is still looking for its first commitment in the 2024 recruiting class. The board remains full of five-star prospects with significant interest in the IU program and many of them have already taken visits to Bloomington.
2024 Indiana Basketball Recruiting Board
Filed to: