Report: Indiana to host Florida Gulf Coast to open 2023-24 season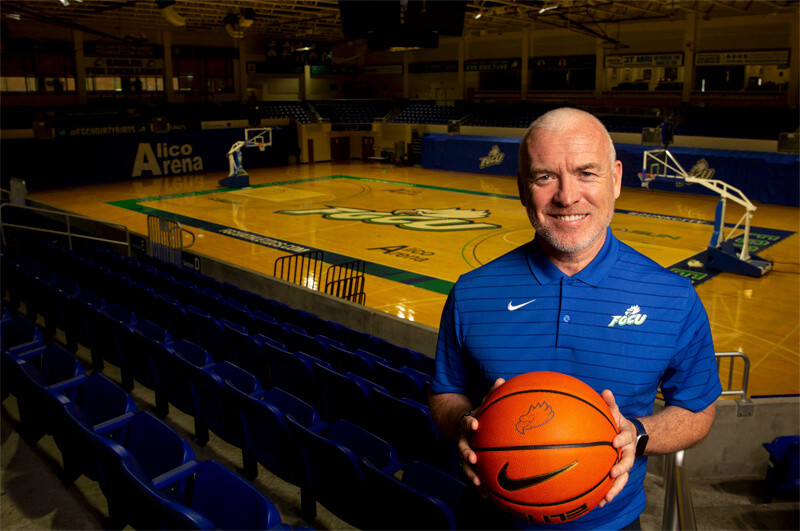 Indiana will open the 2023-24 season against Florida Gulf Coast, according to Jon Rothstein.
The matchup will take place on Tuesday, November 7, 2023 at Assembly Hall in Bloomington.
This is the seventh confirmed non-conference game on Indiana's 2023-24 schedule.
The Eagles, members of the Atlantic Sun Conference, are coached by Pat Chambers. Florida Gulf Coast finished last season 17-15 and No. 185 in the final KenPom rankings.
It will be the second meeting between Indiana and Florida Gulf Coast. The Hoosiers defeated the Eagles 88-60 on Nov. 12, 2010 in Bloomington.
Indiana 2023-24 non-conference schedule
• vs. Florida Gulf Coast on Nov. 7, 2023 per Jon Rothstein
• vs. Wright State on Nov. 16, 2023 per Rocco Miller
• 2023 Empire Classic with UConn, Louisville and Texas at Madison Square Garden on Nov. 19 and Nov. 20, 2023
• vs. Harvard in Indianapolis on Nov. 26, 2023
• vs. Auburn in Atlanta on Dec. 9, 2023 per Jon Rothstein/Rocco Miller
• vs. Kansas on Dec. 16, 2023
Filed to: Florida Gulf Coast Eagles